ACC Business: A CSIntel VoIP Carrier
ACC Business is a specialized brand from AT&T that offers a suite of essential data and voice services backed by the superior quality of the AT&T Global Network - one of the most highly acclaimed networks in the world.
ACC Business products include Managed Internet Service, Private Line, Local and Long Distance services. ACC Business products are offered exclusively through its authorized agents.
ACC Business is AT&T, with an agent-focus. They only sell through independent agents, which means ACC Business is one of the most agent-friendly carriers you can ever work with.
ACC Business, unlike AT&T, pays the residual commission and has its own quote and sales engineering teams that you will have at your disposal should you choose to work with them. 
ACC Business provides all of its customers access to the AT&T Network, the largest, most advanced and reliable telecommunications network in the world. The AT&T Global Network is constantly enhanced, upgraded and monitored for excellence, so you'll have peace of mind knowing that all of your important calls and data will get through. 
ACC Business Products
Data T1
Integrated (SIP Handoff)
Point to Point
Frac/Full OC3/12/48
Integrated (PRI Handoff)
MPLS
Ethernet over Copper
Integrated (Analog Handoff)
Ethernet WAN
Metro Fiber Ethernet
Local Voice
VPLS
Gigabit Ethernet
Dedicated LD (In/Out)
Data DS3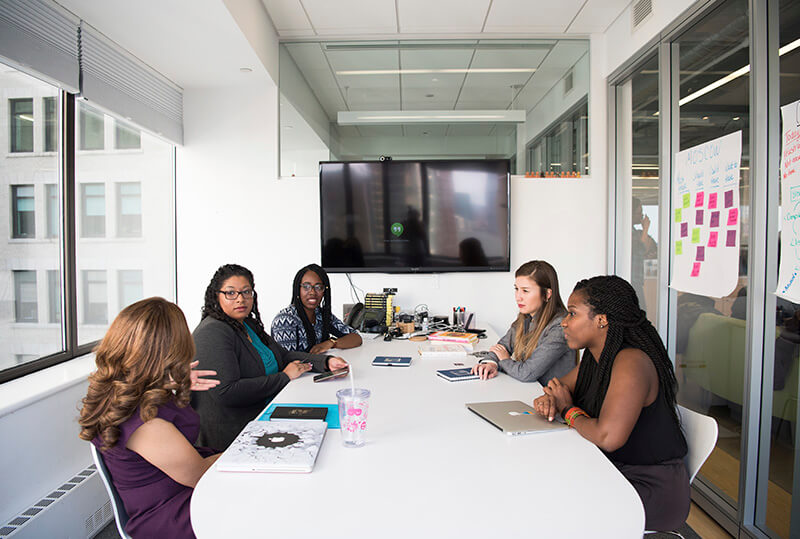 How We Work
Since our foundation in 2009 our goal has been to use digital technology to create experiences.
Giving you the piece of mind and technology to run your business.

Dedicated to creating the exposure and presence you need.

Moving your company into the new business era.

Brand identity is important. Showing your company the love it deserves.
Let us help you increase your productivity and focus on your career. We're here to assist in any way we can.
Here at CSIntel it is our commitment to you that makes us strong. We believe that a business is only as successful as it's clientel. We've based our entire operation on providing affordable solutions to help small to mid-size businesses compete in today's ever changing technology world.
Read More