Accel Networks: A CSIntel VoIP Carrier
Accel Networks brings together the availability, reliability, network management, and security of terrestrial frame relay with the data throughput and price point of DSL, without the long lead times, complex installations, and high fallout rates of terrestrial broadband.
Accel's provisioning process ensures a fast and easy installation process. Accel Networks performs the engineering before they ship, eliminating frustration and disappointment which so often accompanies broadband deployment. Equipment is configured using a custom script developed during the engineering process for your specific applications. 
The Accel Networks' Gemini broadband solution uses two diverse paths of wireless broadband access to deliver parallel network connections-both primary and back-up each with equal broadband throughput.
Their unique multi-carrier approach and proprietary antenna technology deliver a primary network that is fully diverse from the back-up network, ensuring true redundancy while maintaining a continuous broadband connection.
With the Gemini solution, customers can continue full business operations with no need to triage bandwidth-intensive applications and processes during failover. 
Accel Networks Product Highlights
Service can be provisioned in as little as 3 days
Equipment is shipped to your locations pre-configured, tested and ready to activate
Installation and activation takes just 15 minutes or less
Month to Month contract terms
Unlimited bandwidth utilization
Greatest 3G coverage of any network provider
PCI Compliant private Layer 2 connectivity
3G data rates bursting to 1MB x 512kb
Static or Dynamic IP address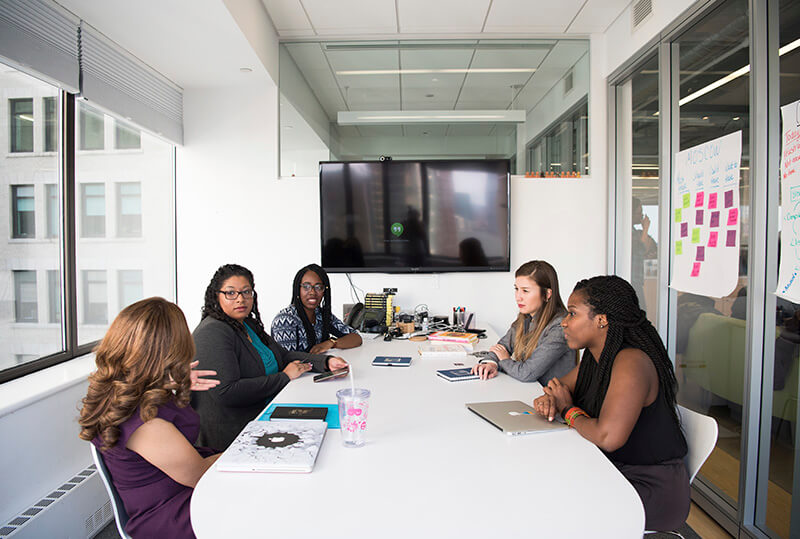 How We Work
Since our foundation in 2009 our goal has been to use digital technology to create experiences.
Giving you the piece of mind and technology to run your business.

Dedicated to creating the exposure and presence you need.

Moving your company into the new business era.

Brand identity is important. Showing your company the love it deserves.
Let us help you increase your productivity and focus on your career. We're here to assist in any way we can.
Here at CSIntel it is our commitment to you that makes us strong. We believe that a business is only as successful as it's clientel. We've based our entire operation on providing affordable solutions to help small to mid-size businesses compete in today's ever changing technology world.
Read More