AccuConference: A CSIntel VoIP Carrier
AccuConference Product Features
Multiple Access Codes - Create customized moderator, speaker and participant codes for your conference.
Multiple Conferences - Setup multiple "rooms" to host different conferences simultaneously and stay organized.
Call Security/PIN options: Create custom pin codes to increase security and tracking caller ID.
Event Planning - We'll schedule your conference, create custom registration pages, and send email reminders.
Recording - Digital recording with immediate download, including auto-record options.
Live call screen: View callers and access moderator controls via the Internet.
Pre-Conference/ Green Room - Review last-minute details in a private "green room" before starting your conference.
Lecture Mode - This feature allows you to mute all participants on your call.
Q & A Controls - Moderate a Question & Answer session when participants "raise their hand."
Web Conferencing - Share PowerPoint, host a poll and text-chat with participants.
Blast Dial / Web Out-dial - Invite callers from all over the world to join your call live.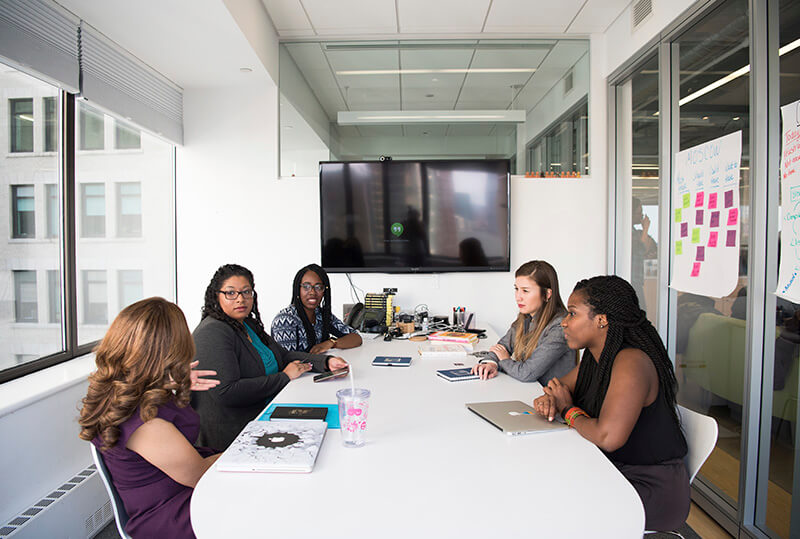 How We Work
Since our foundation in 2009 our goal has been to use digital technology to create experiences.
Giving you the piece of mind and technology to run your business.

Dedicated to creating the exposure and presence you need.

Moving your company into the new business era.

Brand identity is important. Showing your company the love it deserves.
Let us help you increase your productivity and focus on your career. We're here to assist in any way we can.
Here at CSIntel it is our commitment to you that makes us strong. We believe that a business is only as successful as it's clientel. We've based our entire operation on providing affordable solutions to help small to mid-size businesses compete in today's ever changing technology world.
Read More