Advantix Solutions Group: A CSIntel VoIP Carrier
Advantix Service offerings encompass the entire lifecycle of an enterprise's telecom assets and services.
Their solutions are uniquely tailored for Agent success, with no limitations from existing contracts, no barriers to entry, and strong potential for immediate, high-impact results.
Advantix Solutions
Advantix is a global provider of mobile and telecom lifecycle management. Mobile and telecom lifecycle management encompasses the entire lifecycle of an enterprise's telecom assets and services.
Mobile Optimization
With Proactive mobile optimization, we can identify areas of excess spending and guarantee savings
Managed Mobility Services (MMS)
We integrate control and simplify day-to-day administration for mobility
Mobile Device Management
Secure and enable mobile devices, applications, content, and users
Telecom Audit & Recovery Plan
Identify and recover billing errors and overpayments for your communication services portfolio
Telecom Expense Management (TEM)
Enhanced control and improve the efficiency of fixed voice and data services.
Strategic Consulting
Provide on-demand consulting solutions for the challenges of evaluating and managing your mobile and telecom infrastructure
Corporate Performance Management (CPM)
Making key business decisions and identifying growth opportunities begin with data
Application Development
Expert developers of leading enterprise apps bring you the Advantix App development center
Why You Should Work With Advantix
Pioneer in the Industry
Non-Competitors / Carrier Agnostic
Trusted Advisor
No Barriers to Entry
Your Relationship, Our Know-how
Register and Protect Opportunities
Industry Experts
100% Channel Focused
Mobile Optimization
Projected customer savings 25-40% with a risk-free, no-obligation wireless analysis
Reinvestment of customer savings into emerging telecom services
Contractually Guaranteed Savings
Managed Mobility Services (MMS)
Reduced or eliminated time spent in administration of wireless accounts
Customized reporting and consulting, configurable to meet your customers' specific requirements
Ongoing management to maintain optimal service, support, and savings
Identification and elimination of billing errors and wasteful spending
Telecom Audit & Recovery
Project savings of up to 20%
Establish accurate inventory
Correct billing errors to realize savings
Elimination of unused or unnecessary service
Telecom Expense Management (TEM)
Monitoring of monthly expenses
Centralized Billing Information
Intelligent reporting
Invoice Processing
Contract and Audit Resolution
Procurement and Fulfillment
MACDS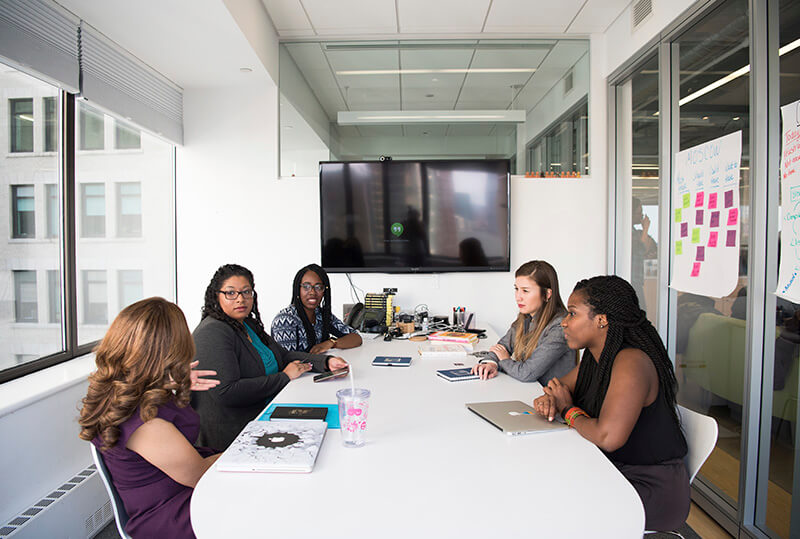 How We Work
Since our foundation in 2009 our goal has been to use digital technology to create experiences.
Giving you the piece of mind and technology to run your business.

Dedicated to creating the exposure and presence you need.

Moving your company into the new business era.

Brand identity is important. Showing your company the love it deserves.
Let us help you increase your productivity and focus on your career. We're here to assist in any way we can.
Here at CSIntel it is our commitment to you that makes us strong. We believe that a business is only as successful as it's clientel. We've based our entire operation on providing affordable solutions to help small to mid-size businesses compete in today's ever changing technology world.
Read More