AireSpring: A CSIntel VoIP Carrier
AireSpring offers next-generation business-class voice, data, and integrated products. T1, DS3, local, long-distance, SIP trunking, and integrated voice and data products.
AireSpring is both a switchless reseller and facility-based carrier with equipment on both ends of the country. AireSpring specializes in a wide range of products, but is most famous for their low LD rates, providing cost-effective solutions to call centers. AireSpring is also 100% agent focused, making it one of the most agent-friendly companies in the industry. 
AireSpring has been awarded "Product of the Year," "Best Value," "Members Choice," and dozens of product awards. To-date, AireSpring has set the record for more Telecom Association awards than any other carrier/reseller.
Next-Generation IP Network: AireSpring has assembled a robust and redundant local and long-distance network built from the ground up to handle massive capacity and demanding business solutions.
Broad National Footprint: Covering over 95% of the US market in the largest combined national footprint.
Massive Volume: Processing over 4 billion call records annually.
High-volume wholesale contracts with the major Tier 1 network providers for significant pricing leverage.
Full "carrier-class" services.
Profitable: Economies of scale have enabled AireSpring to obtain the best possible rates; as a result, we have been able to pass significant savings on to our customers.
100% debt free: We don't answer to bankers, just customers and agents.
Secure: We offer multi-carrier and multi-network redundancy for maximum security and uptime.
Simplicity: One bill, one point of contact.
Best prices in the industry: We are famous for our aggressive rates.
AireSpring Products
SIP (LD Buckets)
MPLS
Data T1
Frac/Full OC3/12/48
Bonded T1
Frac/Full DS3
Ethernet over DS1/DS3
Integrated (SIP Handoff)
Integrated (PRI Handoff)
Integrated (Analog Handoff)
Local Voice Dedicated LD (In/Out)
Dedicated Voice (Call Center)
SIP (Local/LD Trunks)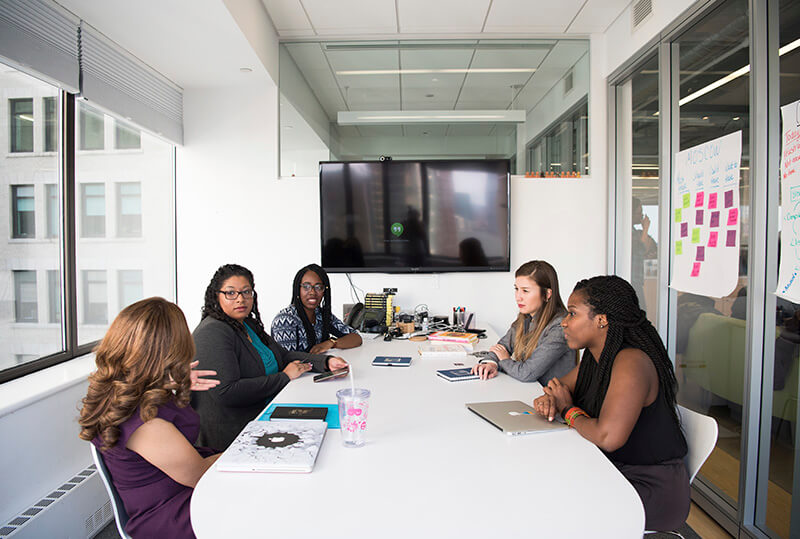 How We Work
Since our foundation in 2009 our goal has been to use digital technology to create experiences.
Giving you the piece of mind and technology to run your business.

Dedicated to creating the exposure and presence you need.

Moving your company into the new business era.

Brand identity is important. Showing your company the love it deserves.
Let us help you increase your productivity and focus on your career. We're here to assist in any way we can.
Here at CSIntel it is our commitment to you that makes us strong. We believe that a business is only as successful as it's clientel. We've based our entire operation on providing affordable solutions to help small to mid-size businesses compete in today's ever changing technology world.
Read More