AT&T: A CSIntel VoIP Carrier
AT&T has one of the nation's fastest 4G networks and the most extensive international coverage of any U.S. wireless carrier, offering the most phones that work in most countries and the largest Wi-Fi network in the United States. AT&T additionally has the most significant number of high-speed Internet access subscribers in the United States.
What You Should Know About AT&T
AT&T is the communications provider of choice among large businesses. AT&T serves thousands of customers on six continents, including all of the Fortune 1000.
The AT&T backbone carries a full range of IP-based services, including wireless data, business video, data and voice services, and private line and wavelength traffic.
AT&T Top Product Lines
Mobility
EaMIS IPFlex integrated access
BiB - business in a box
PRI promotion - Big Easy
MPLS - and how AT&T can provide more network coverage than anyone out there.
Tech 360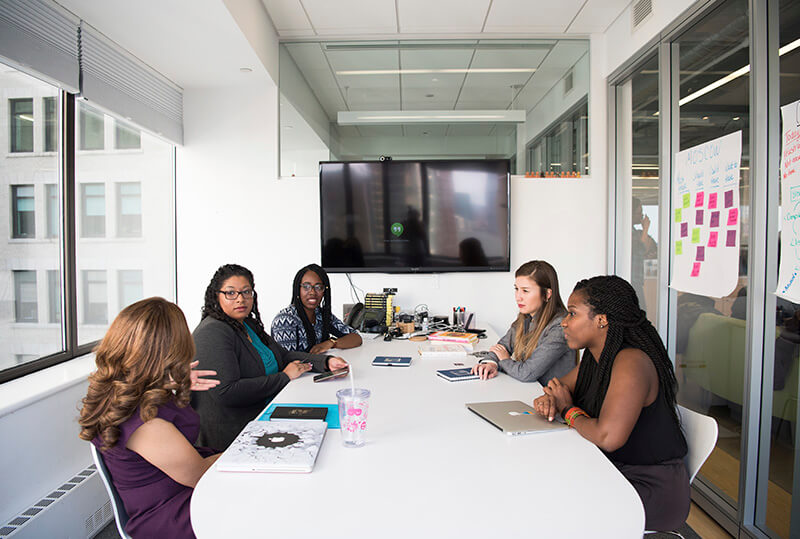 How We Work
Since our foundation in 2009 our goal has been to use digital technology to create experiences.
Giving you the piece of mind and technology to run your business.

Dedicated to creating the exposure and presence you need.

Moving your company into the new business era.

Brand identity is important. Showing your company the love it deserves.
Let us help you increase your productivity and focus on your career. We're here to assist in any way we can.
Here at CSIntel it is our commitment to you that makes us strong. We believe that a business is only as successful as it's clientel. We've based our entire operation on providing affordable solutions to help small to mid-size businesses compete in today's ever changing technology world.
Read More