Broad Sky Networks: A CSIntel VoIP Carrier
Broad Sky Networks was founded by Telecommunication and Technology experts to provide a single source for the delivery of Business Class Broadband Satellite, 3G/4G, WiMAX and Optical Wireless Broadband services. In addition to offering superior wireless services, Broad Sky also provides other ancillary services to fulfill service portfolio requirements to allow customers to stay focused on their business.
WiMAX 
Broad Sky Networks now offers Spectrum WiMAX, a fixed wireless solution in 60+ markets. Their Spectrum WiMAX bypasses the local telco, so installation can happen in days, it is easy to deploy and scale and offers bandwidth from 2Mbs to 1000Mbs for a fraction of the price. Our WiMAX guarantees 100% uptime, managed services as well as Point to Point offerings.
Major Metropolitan Areas
Primary or Redundancy
Provides SLAs
Large Bandwidth, 2Mb - GigE speeds
Great for fluctuating bandwidth needs
Point to Point services
3G/4G
Broad Sky now offers its Spectrum 3G Fixed Wireless service, covering 90% of the United States population. Broad Sky's 4G covers 38 markets coast to coast. Spectrum 3G/4G service is a great alternative to DSL, they use all 3 major carriers, offer innovative equipment bundles and flexible pricing options. Broad Sky also offers a fully managed 3G service perfect for retailers, banking, M2M, etc. with Mobility options as well.
Primary, Redundancy, Mobile or Temporary
Average 3G speeds of 1.5K x 384K
Average 4G speeds of 5M-12M down 2M-5M up
Flexible Equipment Plans and Service Plans
Layer 3 or Layer 2 options
Plans range from 50Mb to 10Gb, pooling plans also available
Self Installs, ships in days
Satellite
Broad Sky offers a large range of satellite broadband solutions accommodating teleworkers to large private networks. Broad Sky is unique, they offer broadband internet from six different satellite providers all backed by industry-leading Service Level Agreements. Broad Sky's satellite supports internet access, IPSec VPN traffic, POS, VoIP and Video applications. They are experts at securely linking locations anywhere in North America, South America, Alaska, and the Caribbean.
Primary or Redundancy
Speeds from 500K x 128K up to 8M x 2M
Private Network available for primary or redundancy
Coverage as long as a clear line of sight to Southern horizon
Disaster recovery plans available
Optical Wireless
Broad Sky now offers an Optical Wireless Point to Point or Point to Multi-Point solution, iBeam providing a high bandwidth solution at a fraction of the cost of Fiber or Microwave. This solution installs quickly with no trenching or construction and provides 100M to 1Gb connectivity. This is ideal for campus environments, healthcare, and municipalities.
Connectivity from 100M to 1Gb soon to go to 2.5Gb
1/10th the cost of Fiber
Point to Point, Point to Multi-Point and Mesh configurations
Installs quickly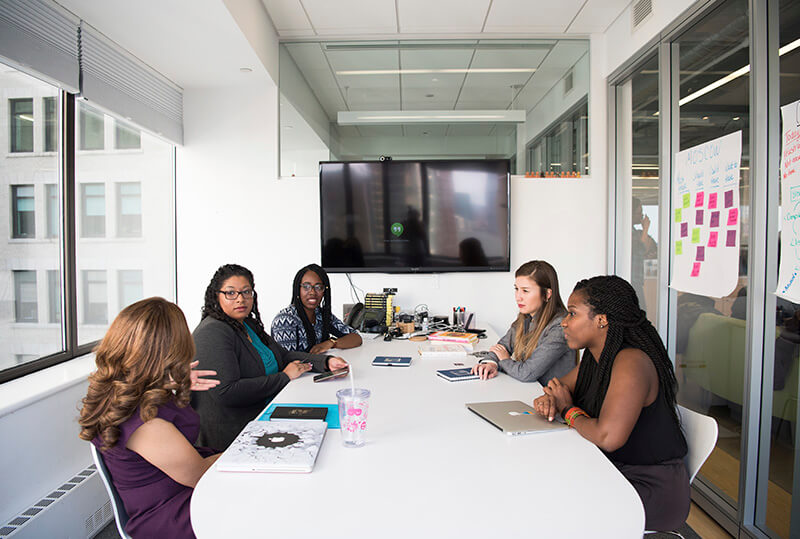 How We Work
Since our foundation in 2009 our goal has been to use digital technology to create experiences.
Giving you the piece of mind and technology to run your business.

Dedicated to creating the exposure and presence you need.

Moving your company into the new business era.

Brand identity is important. Showing your company the love it deserves.
Let us help you increase your productivity and focus on your career. We're here to assist in any way we can.
Here at CSIntel it is our commitment to you that makes us strong. We believe that a business is only as successful as it's clientel. We've based our entire operation on providing affordable solutions to help small to mid-size businesses compete in today's ever changing technology world.
Read More