Comcast Business Class: A CSIntel VoIP Carrier
Comcast Business Class, the largest cable operator and third-largest telephone company in America, provides broadband internet (Coax and Metro Ethernet), telephone service (POTS and PRI), and cable television to businesses in 19 markets nationwide, covering 39 states.
Advantages of Using Comcast
High network availability, minimal latency, and low packet loss
Self-healing, redundant core network architecture
A network covering 147,000 fiber route mile
Manageable services that grow with your business
Bandwidth in flexible increments from 1Mbps to 10Gbp
Comcast's converged, Layer 2-centric VPLS network is ideal for a wide variety of business, information and communications applications with voice, video, data
Comcast Products
Business Class Internet
Business Class Voice
Business TV
Point to Point
Ethernet Private Line
Ethernet Local Area Network
Free Local Calls
Free Caller ID
Free Hunt Group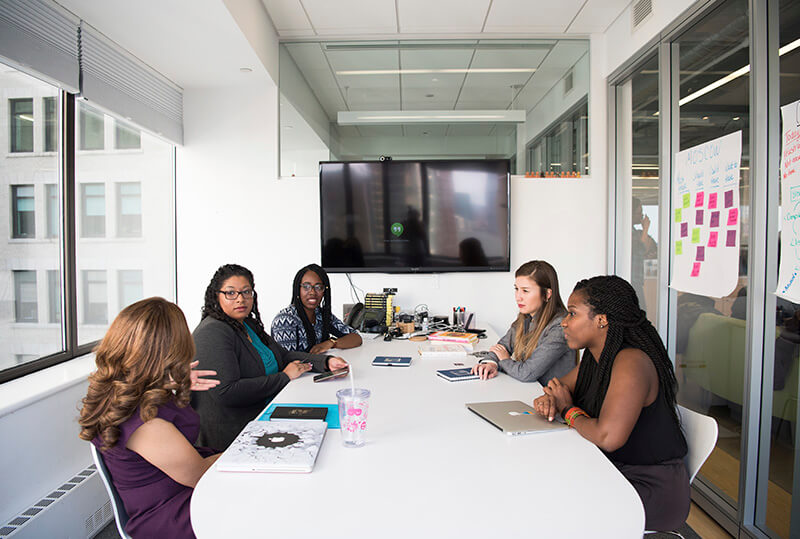 How We Work
Since our foundation in 2009 our goal has been to use digital technology to create experiences.
Giving you the piece of mind and technology to run your business.

Dedicated to creating the exposure and presence you need.

Moving your company into the new business era.

Brand identity is important. Showing your company the love it deserves.
Let us help you increase your productivity and focus on your career. We're here to assist in any way we can.
Here at CSIntel it is our commitment to you that makes us strong. We believe that a business is only as successful as it's clientel. We've based our entire operation on providing affordable solutions to help small to mid-size businesses compete in today's ever changing technology world.
Read More