Integra Telecom: A CSIntel VoIP Carrier
Integra Telecom connects businesses of all sizes with advanced technology solutions in 35 metropolitan markets. Integra owns and operates an enterprise-class network consisting of a 5,000-mile long-haul fiber-optic network, 3,000–miles of metropolitan fiber and a nationwide IP/MPLS network.
Our fiber connects directly to more than 2,000 commercial buildings and data centers. Through our expansive Ethernet footprint, we can deliver high-bandwidth services to more than 400,000 businesses. At Integra, we understand our customers need reliable, secure and flexible solutions delivered with unmatched expertise and quality of service.
Integra 's Product Summary
Ethernet Services
IP/MPLS VPN
High-Speed Internet
Wavelength Services
Dark Fiber
Private Line
Managed PBX
Cloud Firewall Service
Collaboration & Messaging
Frac/Full DS3
Frac/Full OC3/12/48
Ethernet over Copper
Online Data Storage
Hosted Voice
SIP Trunking
Voice Equipment
Traditional Voice
Conference Calling
Colocation
Voice Equipment
Data Equipment
Business Bundles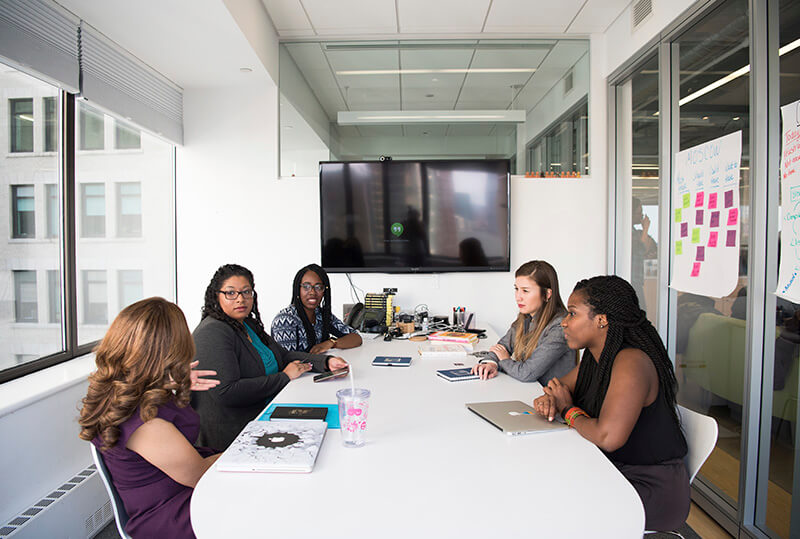 How We Work
Since our foundation in 2009 our goal has been to use digital technology to create experiences.
Giving you the piece of mind and technology to run your business.

Dedicated to creating the exposure and presence you need.

Moving your company into the new business era.

Brand identity is important. Showing your company the love it deserves.
Let us help you increase your productivity and focus on your career. We're here to assist in any way we can.
Here at CSIntel it is our commitment to you that makes us strong. We believe that a business is only as successful as it's clientel. We've based our entire operation on providing affordable solutions to help small to mid-size businesses compete in today's ever changing technology world.
Read More