Level 3 Communications: A CSIntel VoIP Carrier
Level 3 Communications® is an international communications company headquartered in Broomfield, Colorado.
Level 3 is one of only six Tier 1 Internet providers in the world. Ranked as one of the most connected Internet Service Providers (ISPs), their expanding assets have solidified their position as one of the largest IP transit networks in North America and Europe
Level 3 believes in comprehensive solutions and collaboration. On that note, the company delivers premier data, video and voice services for open IP Tone capabilities to businesses and carriers. Their focus goes beyond the performance of your services to the quality of your experience.
Level 3 won't design a custom solution without first understanding their challenges. The combination of a world-class, scalable network with a suite of innovative services equips customers with end-to-end communications solutions they can rely on. 
The Level 3 Channel Partner Program has been recognized as one of the top channel partner programs in the industry. Telarus agents can connect with Level 3 to access comprehensive and competitive communications services that can fulfill all of their customers' demanding business needs. 
Level 3 Communications Products
Data T1
Bonded T1 Frac/Full DS3
Frac/Full OC3/12/48
Ethernet over Copper
Ethernet over DS1/DS3
Metro Fiber Ethernet
Gigabit Ethernet
Integrated (SIP Handoff)
Integrated (PRI Handoff)
Integrated (Analog Handoff)
Local Voice
Dedicated LD (In/Out)
SIP (Local/LD Trunks)
Voice over MPLS
Point to Point
MPLS
Ethernet WAN
VPLS
Colocation
Wireless Backup (Spring 3G)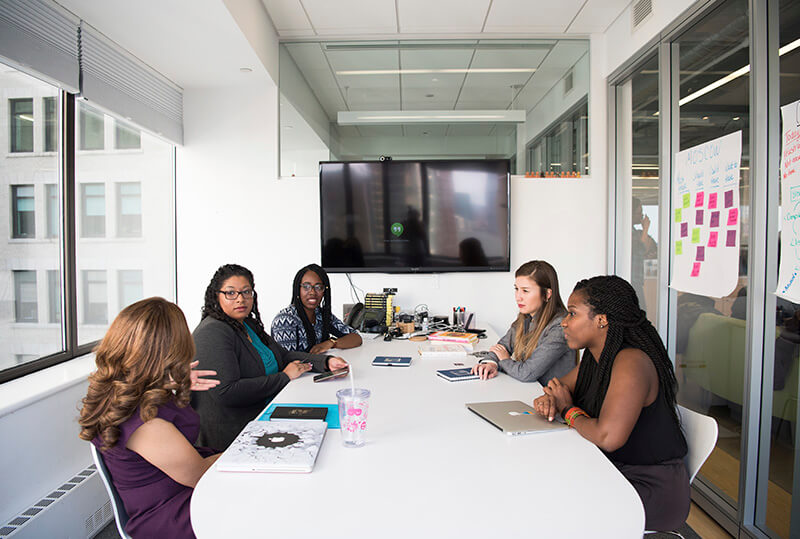 How We Work
Since our foundation in 2009 our goal has been to use digital technology to create experiences.
Giving you the piece of mind and technology to run your business.

Dedicated to creating the exposure and presence you need.

Moving your company into the new business era.

Brand identity is important. Showing your company the love it deserves.
Let us help you increase your productivity and focus on your career. We're here to assist in any way we can.
Here at CSIntel it is our commitment to you that makes us strong. We believe that a business is only as successful as it's clientel. We've based our entire operation on providing affordable solutions to help small to mid-size businesses compete in today's ever changing technology world.
Read More