Masergy: A CSIntel VoIP Carrier
Masergy offers integrated network and software solutions that enable customers to deploy and manage IT applications seamlessly, such as video, voice, and data, on a global basis. The company's IP/MPLS network delivers a superior experience with guaranteed performance, reach and scalability.
Masergy offers advanced MPLS/VPLS and global cloud communications solutions across six continents covering enterprises in over 65 countries and has been voted a Top 50 Channel Program for 3 consecutive years.
Masergy's strong global footprint and the same level of service no matter where you are in the world are key differentiators that set them apart in the IP space. Below are a few more reasons that make Masergy a great choice.
Seamless Global Coverage: Advanced network and cloud services at every business site, regardless of location
Economies of Convergence: Improved WAN and Unified communications efficiency while lowering operational costs
End-to-End QoS: 100% in-sequence packet delivery guaranteed for real-time applications
Internet Application Management: Suite of network-embedded services from the advanced firewall to web-content filtering and individual application control
Real-Time Control: Ability to modify your bandwidth or network services in real-time with a simple click of a mouse
Granular Management & Reporting: Detailed view of network traffic performance statistics and reporting
Engineering Expertise & Consultative Approach: Strategic engineering experts that work with enterprises to evaluate WAN and communications requirements and build a custom solution
Proactive Network Support: Experience proactive network monitoring and service notification
Masergy Products
MPLS Private IP
VPLS
Public IP
Unified Communications
SIP Trunking
Intelligent Internet Management
Managed Router
Hosted Remote Access
Virtual Port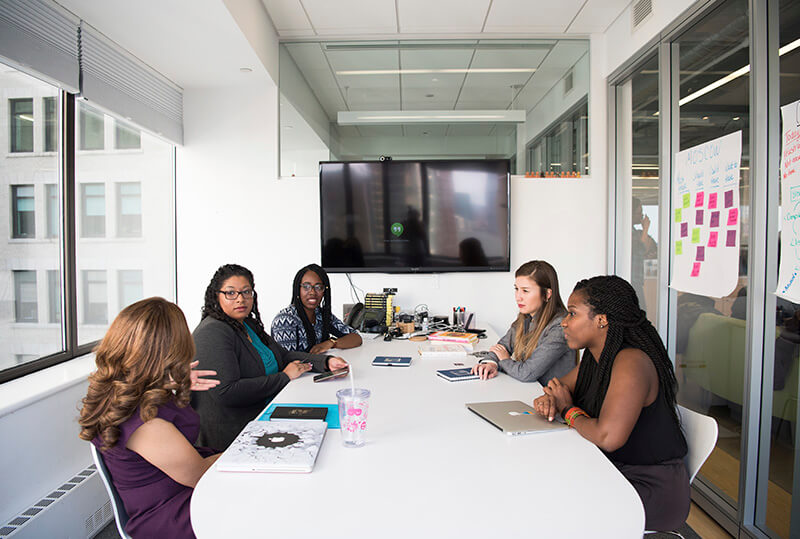 How We Work
Since our foundation in 2009 our goal has been to use digital technology to create experiences.
Giving you the piece of mind and technology to run your business.

Dedicated to creating the exposure and presence you need.

Moving your company into the new business era.

Brand identity is important. Showing your company the love it deserves.
Let us help you increase your productivity and focus on your career. We're here to assist in any way we can.
Here at CSIntel it is our commitment to you that makes us strong. We believe that a business is only as successful as it's clientel. We've based our entire operation on providing affordable solutions to help small to mid-size businesses compete in today's ever changing technology world.
Read More