MegaPath: A CSIntel VoIP Carrier
MegaPath is a facilities-based carrier that offers a wide selection of broadband connectivity, specializing in multi-location networks, MPLS, Virtual Private Networks (VPN), Voice over IP (VoIP), Voice over MPLS (VoMPLS), and security technologies to businesses all over the United States.
MegaPath's all-optical network switching technology helps reduces the amount of latency that traffic experiences as it traverses their network. MegaPath engineers can also segregate traffic into different Classes of Service (CoS) to ensure that performance-sensitive applications, like VoIP, have a clear, uncontested path across their network.
The MegaPath MPLS Network has approximately 30 Points-of-Presence (POPs) located throughout the United States. The POPs are strategically located in major cities to economically connect HQs and/or data centers via a high-speed, dedicated circuit or Metro Ethernet.
By partnering with all known providers nationwide, MegaPath enhances the chance that broadband services will be available in the areas you need them and that your remote locations will always get the best service at the best price. Their national footprint ensures that you always have a single source for all of your customers.
MegaPath Products:
Business DSL
Data T1
3G Fixed Wireless
Bonded T1
Frac/Full DS3
Frac/Full OC3/12/48
Ethernet over Copper
Ethernet over DS1/DS3
Integrated (SIP Handoff)
Integrated (PRI Handoff)
Integrated (Analog Handoff)
Hosted PBX (SMB)
Voice over MPLS
Point to Point
MPLS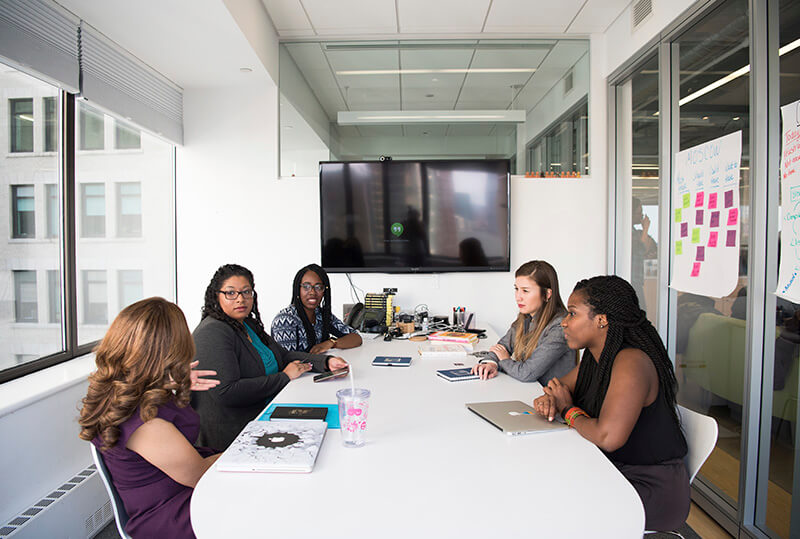 How We Work
Since our foundation in 2009 our goal has been to use digital technology to create experiences.
Giving you the piece of mind and technology to run your business.

Dedicated to creating the exposure and presence you need.

Moving your company into the new business era.

Brand identity is important. Showing your company the love it deserves.
Let us help you increase your productivity and focus on your career. We're here to assist in any way we can.
Here at CSIntel it is our commitment to you that makes us strong. We believe that a business is only as successful as it's clientel. We've based our entire operation on providing affordable solutions to help small to mid-size businesses compete in today's ever changing technology world.
Read More