New Cloud Networks: A CSIntel VoIP Carrier
New Cloud Networks, an exclusive Telarus supplier, focuses on custom Cloud solutions for small to medium sized businesses. New Cloud Networks core area of expertise is remote storage, disaster recovery, virtual servers, email hosting, managed services, and virtual desktops.
New Cloud Networks Advantages:
Massive reductions in infrastructure costs
Instant flexibility to scale IT resources
Faster time-to-market for new applications
Full server hardware redundancy
Compatibility with existing application code
Enterprise quality data center
Scalability, security, redundancy, reliability, virtualization, rapid deployment, high availability
Two redundant power feeds
Redundant Uninterrupted Power Supply
Diesel powered generator with separate fuel tank
Fire Suppression
Badged access for physical security
Round the clock video surveillance
Dual Fiber Based Bandwidth for Redundancy
Expertise in both Voice and Data
Best of breed components such as: Cisco, Checkpoint, Juniper, SuperMicro, Panduit, and EMC
99.999% Guaranteed Uptime
24x7x365 technical server support
Web-based, self-service ticketing
Phone support with a professional technician or engineer
Network-based security protection
Bandwidth monitoring and tracking
Customer access to knowledge base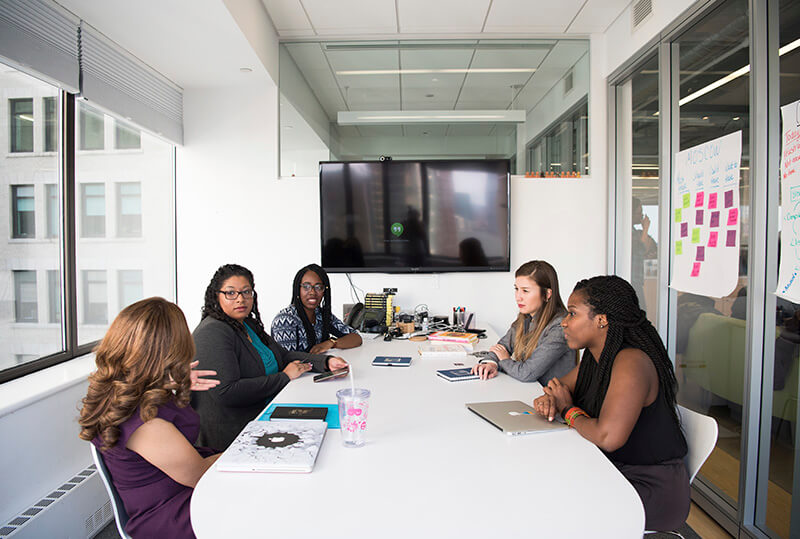 How We Work
Since our foundation in 2009 our goal has been to use digital technology to create experiences.
Giving you the piece of mind and technology to run your business.

Dedicated to creating the exposure and presence you need.

Moving your company into the new business era.

Brand identity is important. Showing your company the love it deserves.
Let us help you increase your productivity and focus on your career. We're here to assist in any way we can.
Here at CSIntel it is our commitment to you that makes us strong. We believe that a business is only as successful as it's clientel. We've based our entire operation on providing affordable solutions to help small to mid-size businesses compete in today's ever changing technology world.
Read More