Nitel: A CSIntel VoIP Carrier
Nitel's nationwide network leverages last-mile access from over 130 providers to achieve ubiquitous coverage, optimum network design, and pricing for its clients. Through the first-of-its-kind MyNitel web portal and mobile app, clients enjoy the convenience of monitoring networks and managing ticketing in real-time from their desktop or mobile device -- part of Nitel's commitment to world-class client service.
Nitel leverages network data from over 130 last-mile access providers in the United States to enable ubiquitous coverage and optimal network design at the most competitive price. Nitel has relationships with every top-tier carrier in the country, including national and regional network providers, to maintain network and pricing data that translates into better solutions for our customers.
Agents can price opportunities through Geoquotes or through Nitel's n-Tellipro online pricing tool. n-Tellipro provides pricing for dedicated Internet access, SIP, MPLS, and private line, with an easy-to-use batch loading feature for multi-site opportunities. Most opportunities are priced instantly leveraging Nitel's 130+ underlying access providers and the Nitel network.
Nitel offers a one-of-a-kind web portal and iOS app that provides clients with the ability to monitor their network in real-time, initiate and manage trouble tickets, and view their billing and remittance history. The desktop version also gives clients free access to advanced network monitoring metrics, including Netflow data.
Nitel's commitment to a "boutique" style of customer service extends throughout the customer experience. Nitel's team of sales engineers are available for design support and conduct a technical review of orders. They are also available to assist agents as needed. During the provisioning process, Nitel's provisioning managers are focused on frequent communication, with a micromanaged provisioning process that includes 15 distinct milestones. Post-installation, customers are assigned a dedicated account manager for ongoing support. Nitel's Chicago-based network operations center is available 24x7x365 for maintenance. The NOC is staffed by three levels of technicians and calls are answered by technicians, not call center operators. Calls are answered in under a minute on average. Customers are also guaranteed a minimum of one phone call an hour during an outage to provide updated status.
Because Nitel offers services through all of the top providers, agents can sell into protected enterprise and government accounts using the same tier 1 networks but without the restrictions.
Nitel Products:
Flat Rate T1
OCx
Ethernet Over Copper
Metro Ethernet
MPLS
Managed Services
SIP Trunking
International Calling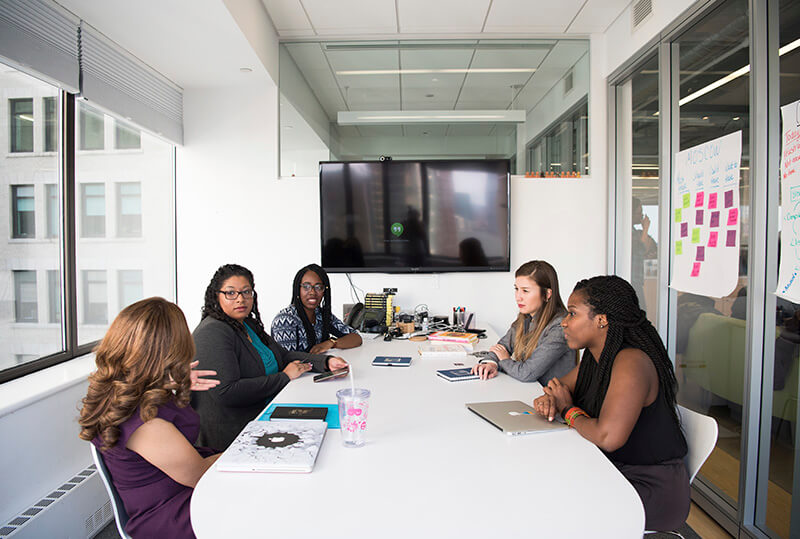 How We Work
Since our foundation in 2009 our goal has been to use digital technology to create experiences.
Giving you the piece of mind and technology to run your business.

Dedicated to creating the exposure and presence you need.

Moving your company into the new business era.

Brand identity is important. Showing your company the love it deserves.
Let us help you increase your productivity and focus on your career. We're here to assist in any way we can.
Here at CSIntel it is our commitment to you that makes us strong. We believe that a business is only as successful as it's clientel. We've based our entire operation on providing affordable solutions to help small to mid-size businesses compete in today's ever changing technology world.
Read More