TPx Communications: A CSIntel VoIP Carrier
TPx Communications, formerly known as TelePacific Communications, the largest Competitive Local Exchange Carrier (CLEC). The company provides integrated voice and data telecommunications services to the small and medium-sized business ("SMB") customer segment in California and Nevada.
TPx Communications is a facility-based CLEC headquartered in Los Angeles, California. In business since 1998, the Company provides services on TPx Communications owned switches and network infrastructure, including local and long-distance voice, dedicated Internet access, private networking, and data transport services as well as bundled voice and Internet solutions.
Through ongoing support and feedback, TPx Communications continually works hard for its customers. As part of its commitment to quality of service, the Company has put metrics in place that create visibility and accountability throughout the organization-metrics.
TPx Communications reviews on an organizational level each week, discussing and working every issue, every account, and every customer experience. With this attention to detail, TPx Communications can continuously focus on opportunities for improvement.
Voice Services - Local and long-distance phone service options including business lines, voice-only PRI, SuperTrunks, SIP VoIP and Hosted PBX all with many dozens of enhanced features, plus a wide array of mobile voice equipment and calling plans.
Data Networking - DSL, T-1, Fixed Wireless, Ethernet with high bandwidth TDM and fiber options at speeds up to 1 Gbps, and WAN solutions such as MPLS IP-VPN and private lines, giving customers a wide array of options and speeds.
Cloud Services - Colocation and data backup services that provide anytime, anywhere access to your network and protect vital corporate data while eliminating technology and hardware obsolescence and the financial drain associated with equipment and software maintenance and updates.
Continuity and Security - Business continuity, managed security and a range of other on-premise and cloud-based services designed to protect and ensure ongoing operations from human error, inclement weather and natural disasters. (and ensure the survival of your business)
Mobile - We offer a variety of mobile feature phones, smartphones and BlackBerry handsets with a range of calling plans as well as business mobility solutions that can be bundled and billed on a single invoice with other TPx Communications services.
Real Results
95% of all calls into customer care are answered in 30 seconds or less by a TPx Communications employee who can answer and respond to your questions.
93% of all calls into customer care are resolved on the first call.
With a team dedicated to accurate invoicing, TPx Communications boasts a 99% invoice accuracy.
Customer satisfaction is in the 97th percentile with over 2,000 customers surveyed monthly by Receivable Management Services, a Dunn & Bradstreet Partner Company.
TPx Communications' commitment is to provide the communications services your company needs for success and to offer the best service in the telecommunications industry with simplified, timely and accurate billing. TPx Communications' employees strive to live up to that commitment every day. They are experienced, well trained and customer-focused.
TPx Communications Products
Data T1
Bonded T1
Frac/Full DS3
Frac/Full OC3/12/48
Metro Fiber Ethernet
Integrated (SIP Handoff)
Integrated (PRI Handoff)
Integrated (Analog Handoff)
POTS Lines
Local Voice
Dedicated LD (In/Out)
MPLS
Point-to-Point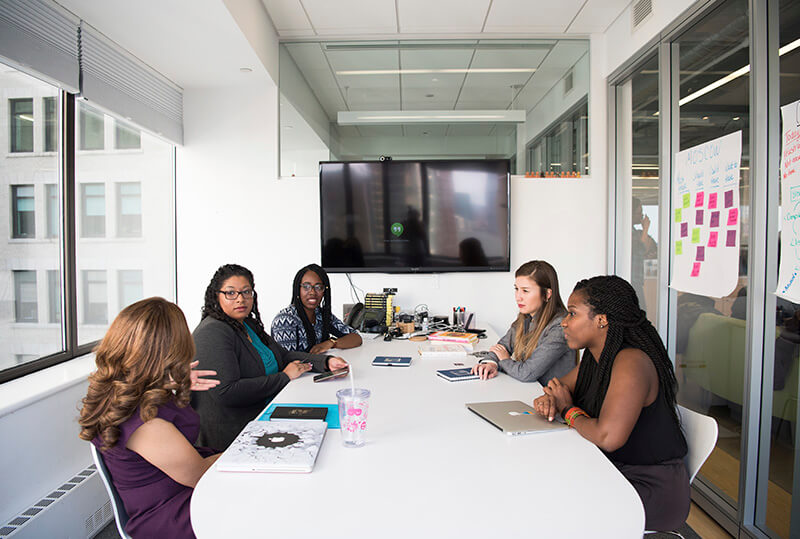 How We Work
Since our foundation in 2009 our goal has been to use digital technology to create experiences.
Giving you the piece of mind and technology to run your business.

Dedicated to creating the exposure and presence you need.

Moving your company into the new business era.

Brand identity is important. Showing your company the love it deserves.
Let us help you increase your productivity and focus on your career. We're here to assist in any way we can.
Here at CSIntel it is our commitment to you that makes us strong. We believe that a business is only as successful as it's clientel. We've based our entire operation on providing affordable solutions to help small to mid-size businesses compete in today's ever changing technology world.
Read More