Vocal IP Networx: A CSIntel VoIP Carrier
Vocal IP Networx (VIP) is a managed services firm committed to providing clients with innovative technology and communications solutions that best fulfill their business objectives and corporate strategies. Vocal IP prides themselves on ensuring that their process, planning, system designs, and task executions are properly implemented with each client's respective environment. Their solution designs incorporate flexibility and expandability to accommodate potential growth as well as evolving technology for data, video and voice communications.
Vocal IP delivers IP telephony solutions, Data and Voice over IP (VoIP) services, Hosted IP PBX capabilities, SIP and IP trunking as well as hybrid and customized solutions to businesses across the United States.
Instead of maintaining and paying for two networks for your business, one for phone service and one for data services, Vocal IP Hosted gives you access to a single, secure, redundant IP-based network that provides all the functionality of your traditional business phone system and your data network.
Vocal IP Networx's Products:
MPLS
IP VPN
Private Line
Dedicated Internet Access
Integrated Access Converged Services
Data T1s
DS3
Ethernet Over Copper
Fiber Ethernet
Dedicated Fiber
Wireless Microwave
Hosted PBX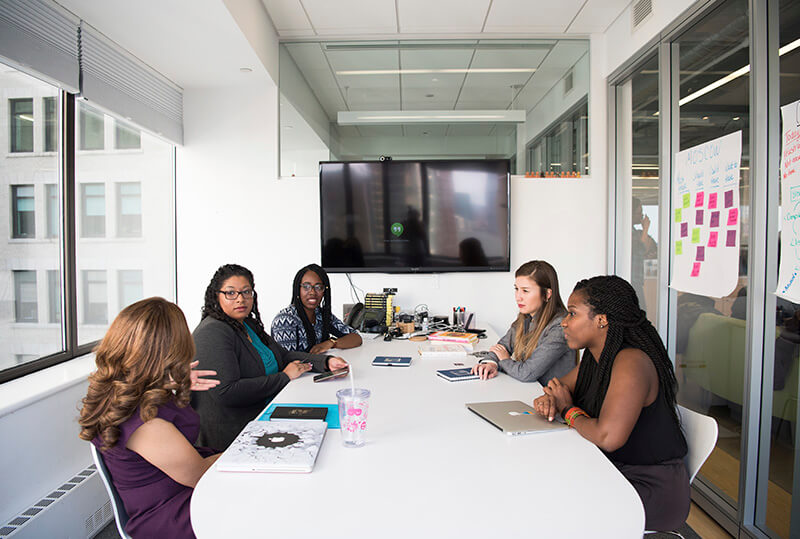 How We Work
Since our foundation in 2009 our goal has been to use digital technology to create experiences.
Giving you the piece of mind and technology to run your business.

Dedicated to creating the exposure and presence you need.

Moving your company into the new business era.

Brand identity is important. Showing your company the love it deserves.
Let us help you increase your productivity and focus on your career. We're here to assist in any way we can.
Here at CSIntel it is our commitment to you that makes us strong. We believe that a business is only as successful as it's clientel. We've based our entire operation on providing affordable solutions to help small to mid-size businesses compete in today's ever changing technology world.
Read More