West IP Communications: A CSIntel VoIP Carrier
About West IP Communications
West IP Communications is a nationwide provider of unified IP communications services to mid-sized enterprises. West IP delivers Voice over Internet Protocol (VoIP), IP trunking, unified threat management, MPLS networking, contact center solutions, messaging and advanced collaboration tools as a unified suite of managed services and cloud-based applications.
West IP's scalable, on-demand applications & services can be integrated with a customer's existing network and telecommunications infrastructure, operational processes and employee activities, enabling a customer to migrate to unified IP communications as their business requirements dictate.
West IP was the first to introduce a converged voice and data service over an MPLS network. The West IP platform as a whole has a distributed architecture, with different features being served from various facilities. Their MPLS services combine best-of-breed carrier networks to create a completely private, fast and flexible solution that lets you prioritize voice, video and data applications while consolidating all traffic onto a single, easy-to-manage network infrastructure.
West IP can integrate their services with an existing network, or help deploy and manage an MPLS network. Customers are spared the cost of purchasing, deploying, and maintaining the applications, and, to some degree, the infrastructure on which it runs. Second, all maintenance, management, and upgrades are handled by West IP.
The company's services include domestic and international calling plans with direct inward dialing (DID), unlimited local calling, four-digit on-net calling, and E911. West IP calls never touch the Internet. Although, they do offer their clients Internet access over the same circuit.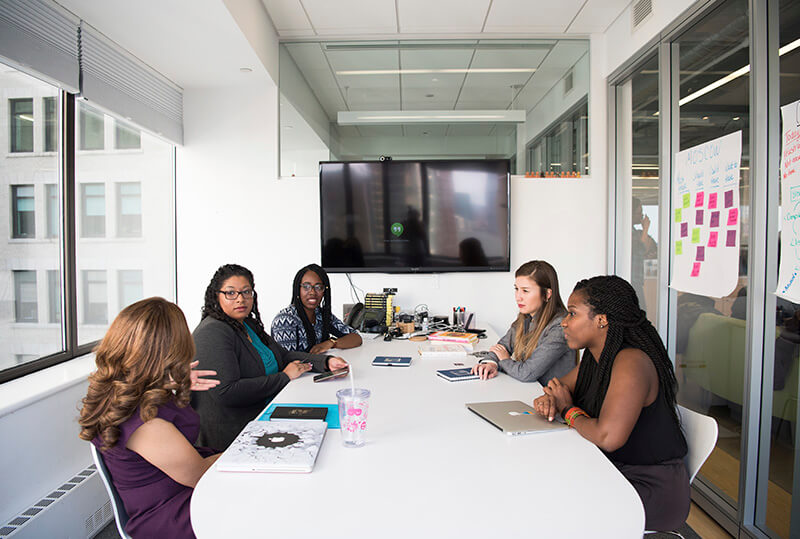 How We Work
Since our foundation in 2009 our goal has been to use digital technology to create experiences.
Giving you the piece of mind and technology to run your business.

Dedicated to creating the exposure and presence you need.

Moving your company into the new business era.

Brand identity is important. Showing your company the love it deserves.
Let us help you increase your productivity and focus on your career. We're here to assist in any way we can.
Here at CSIntel it is our commitment to you that makes us strong. We believe that a business is only as successful as it's clientel. We've based our entire operation on providing affordable solutions to help small to mid-size businesses compete in today's ever changing technology world.
Read More