Windstream Communications: A CSIntel VoIP Carrier
Windstream Communications has more than $6 Billion in annual revenue and is listed on the S&P 500 index.
The telecom company is a facilities-based CLEC (and ILEC) that delivers advanced network communications, including cloud computing and managed services, to businesses nationwide.
Moreover, the company also offers broadband, phone, and digital TV services to consumers primarily in rural areas. 
Likewise, customers reported a further benefit from the level of personalized service that's received at Windstream, which they described as "unrivaled" in the industry.
Windstream Products
Dedicated Internet Services: Ethernet, T1 & Wireless Data Backup
Multi-Location Networking: MPLS VPN-VLS, Secure Remote Access, Advanced Application Reporting
Integrated VoIP & SIP Solutions: Integrated T1, Dynamic IP VoIP, Virtual PBX VoIP, IP Simple Managed UC
Voice Solutions: Basic Phone Services, Long Distance, Web & Audio Conferencing
Unified Communications
Cloud Solutions: Public, Private, Hybrid Cloud, Storage, Disaster Recovery as a Service, Cloud Migration
Data Center Solutions: Colocation, Dedicated Server Hosting, Dedicated Storage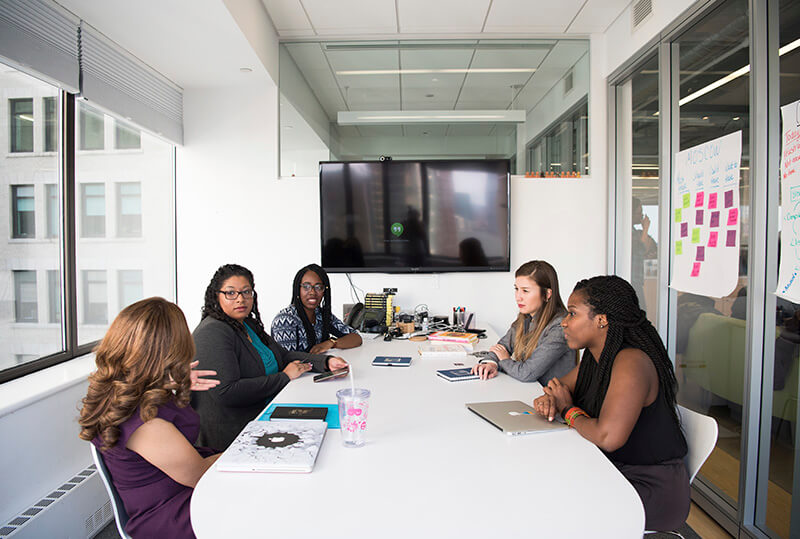 How We Work
Since our foundation in 2009 our goal has been to use digital technology to create experiences.
Giving you the piece of mind and technology to run your business.

Dedicated to creating the exposure and presence you need.

Moving your company into the new business era.

Brand identity is important. Showing your company the love it deserves.
Let us help you increase your productivity and focus on your career. We're here to assist in any way we can.
Here at CSIntel it is our commitment to you that makes us strong. We believe that a business is only as successful as it's clientel. We've based our entire operation on providing affordable solutions to help small to mid-size businesses compete in today's ever changing technology world.
Read More