Disaster Recovery Support Services
Maintain Support for Your Critical Business Information without Any Downtime
Defend Against Ransomware, Disasters, and Malicious Destruction
---
The lack of a disaster recovery plan is one of many reasons why businesses fail.
Disaster recovery and support are critical components of business development. It ensures there is no downtime in accessing your data or environment.
When an IT disaster strikes in your business, the most important thing is that you do not lose valuable information.
Therefore, if you lose access to your business' data, then it will be challenging for you to recover it.
As a result, if you don't have a plan to recover your data and resources, this situation can be very costly for your company. So, it's vital to have capable people to handle such cases, as well as the right tools to deal with them.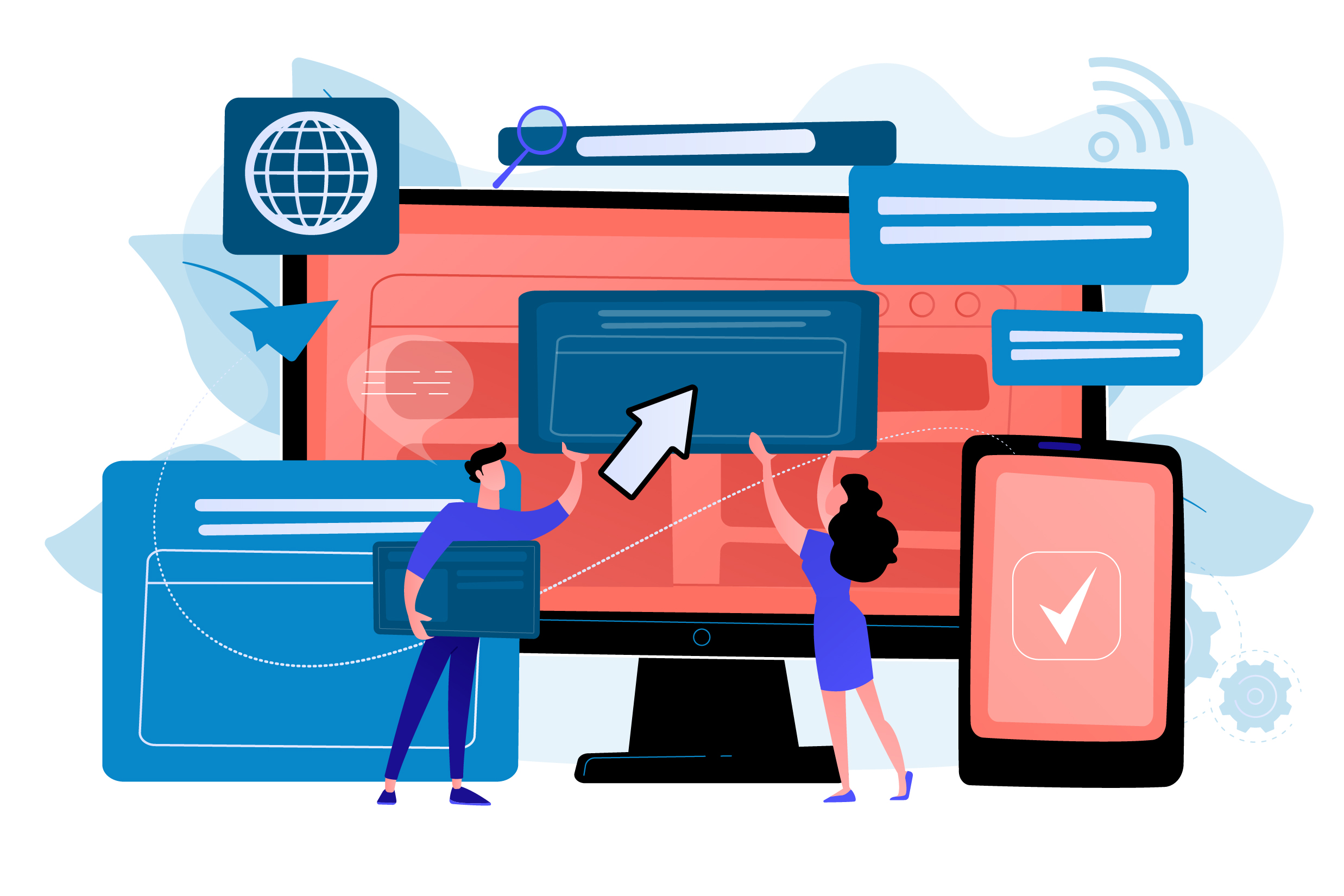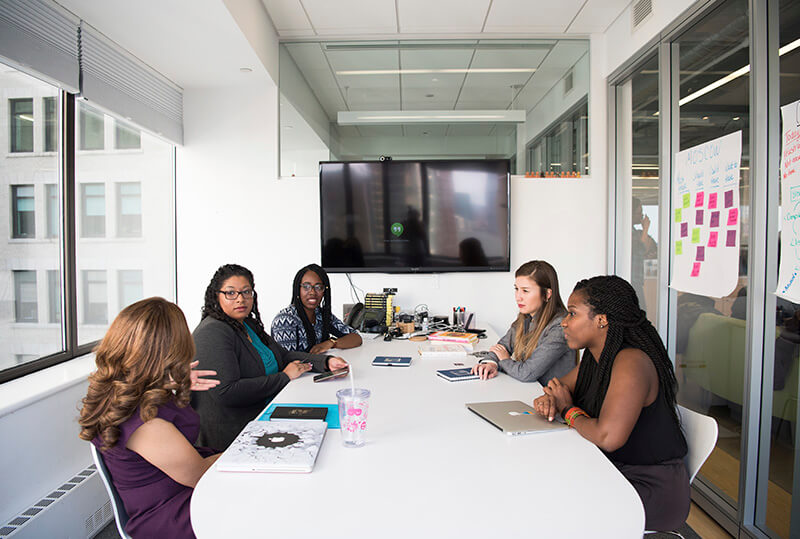 How We Work
Since our foundation in 2009 our goal has been to use digital technology to create experiences.
Giving you the piece of mind and technology to run your business.

Dedicated to creating the exposure and presence you need.

Moving your company into the new business era.

Brand identity is important. Showing your company the love it deserves.
Let us help you increase your productivity and focus on your career. We're here to assist in any way we can.
Here at CSIntel it is our commitment to you that makes us strong. We believe that a business is only as successful as it's clientel. We've based our entire operation on providing affordable solutions to help small to mid-size businesses compete in today's ever changing technology world.
Read More
Disaster Recovery Support Services Services
When it comes to critical business functions, having the appropriate support for disaster recovery is essential to protect your data and files.