Quarterly Business Review Services
A pre-scheduled meeting every 90 days to review work and services, and to identify any areas of your IT infrastructure that are of concern.
Detailed review to refine our understanding of your needs and pain points
Review all reports and business processes tied to IT
Set objectives for the next quarter and start planning
Agree on ways to optimize your current IT investments and ways in which you can reduce costs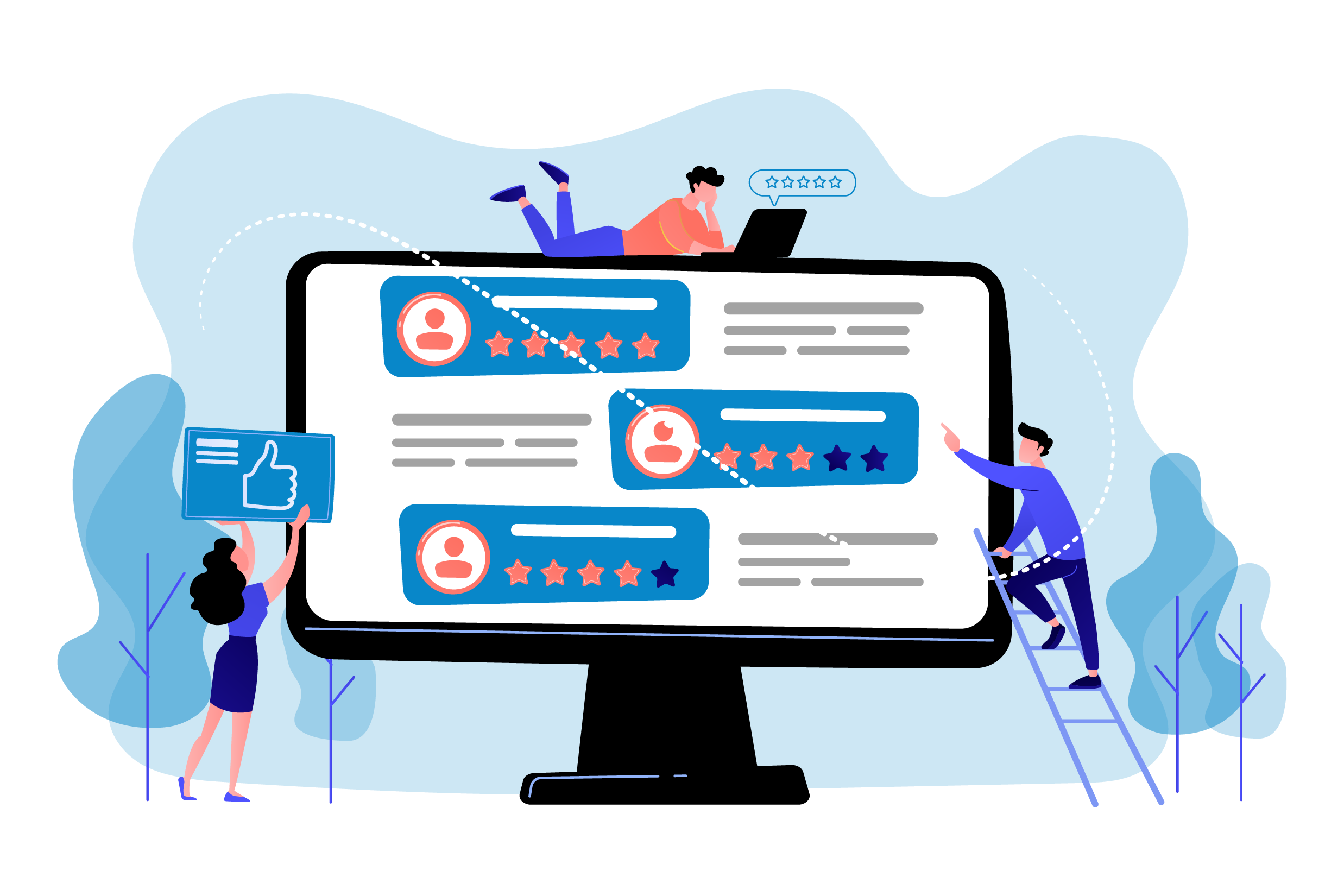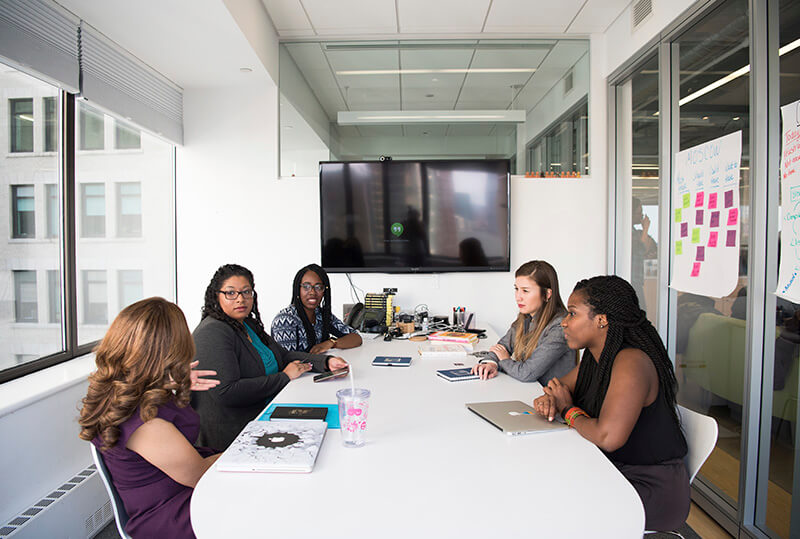 How We Work
Since our foundation in 2009 our goal has been to use digital technology to create experiences.
Giving you the piece of mind and technology to run your business.

Dedicated to creating the exposure and presence you need.

Moving your company into the new business era.

Brand identity is important. Showing your company the love it deserves.
Let us help you increase your productivity and focus on your career. We're here to assist in any way we can.
Here at CSIntel it is our commitment to you that makes us strong. We believe that a business is only as successful as it's clientel. We've based our entire operation on providing affordable solutions to help small to mid-size businesses compete in today's ever changing technology world.
Read More