Print Design Services
Beautifully Print Your Business Materials with CSIntel
Don't settle for the ordinary - CSIntel has talented, creative graphic designers to help you with the process of producing a visual communication and presentation to convey your message to the targeted audience you want.
Our experts listen, recommend, and work with you along the way to develop a design that will work hard for you. Even if you have a design/content you are currently using, ask CSIntel to review and surprise you with a highly skilled graphic artist's vision.
Printed materials are viewed as some of the most credible advertising. We love being a valuable business partner to our clients and invite you to contact us for professional, unique and reasonable design services.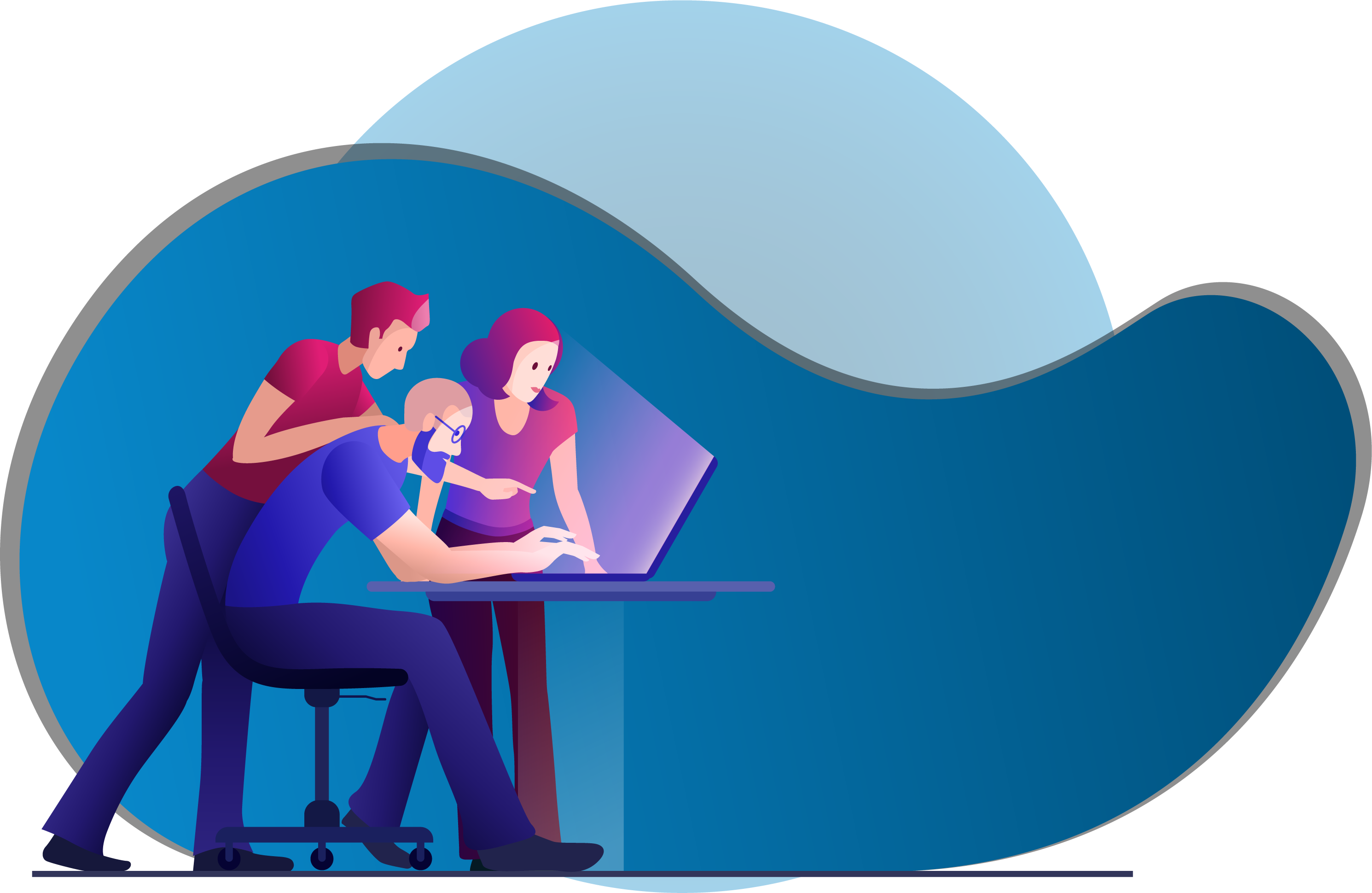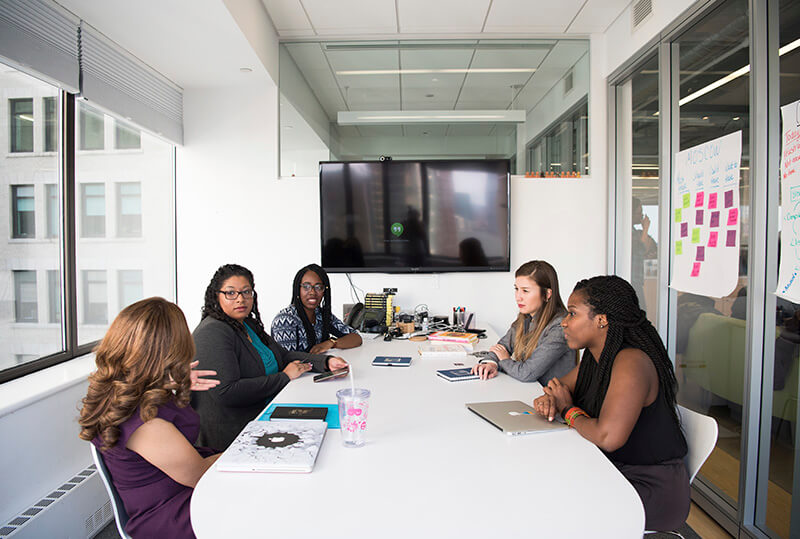 How We Work
Since our foundation in 2009 our goal has been to use digital technology to create experiences.
Giving you the piece of mind and technology to run your business.

Dedicated to creating the exposure and presence you need.

Moving your company into the new business era.

Brand identity is important. Showing your company the love it deserves.
Let us help you increase your productivity and focus on your career. We're here to assist in any way we can.
Here at CSIntel it is our commitment to you that makes us strong. We believe that a business is only as successful as it's clientel. We've based our entire operation on providing affordable solutions to help small to mid-size businesses compete in today's ever changing technology world.
Read More
Print Design Services Services
Print beautiful business materials for roadshows, events, and more.