Packaging Design Services
Let CSIntel Create the Perfect Design for Your Package
Are first impressions everything? Professional and even relateable product packaging can jump start your brands personality. Product packaging is the consumer's first point of contact and will help grab users attention. Your product's design is a reflection on your brand and makes your product memorable. Are you ready to give your product a professional product package design?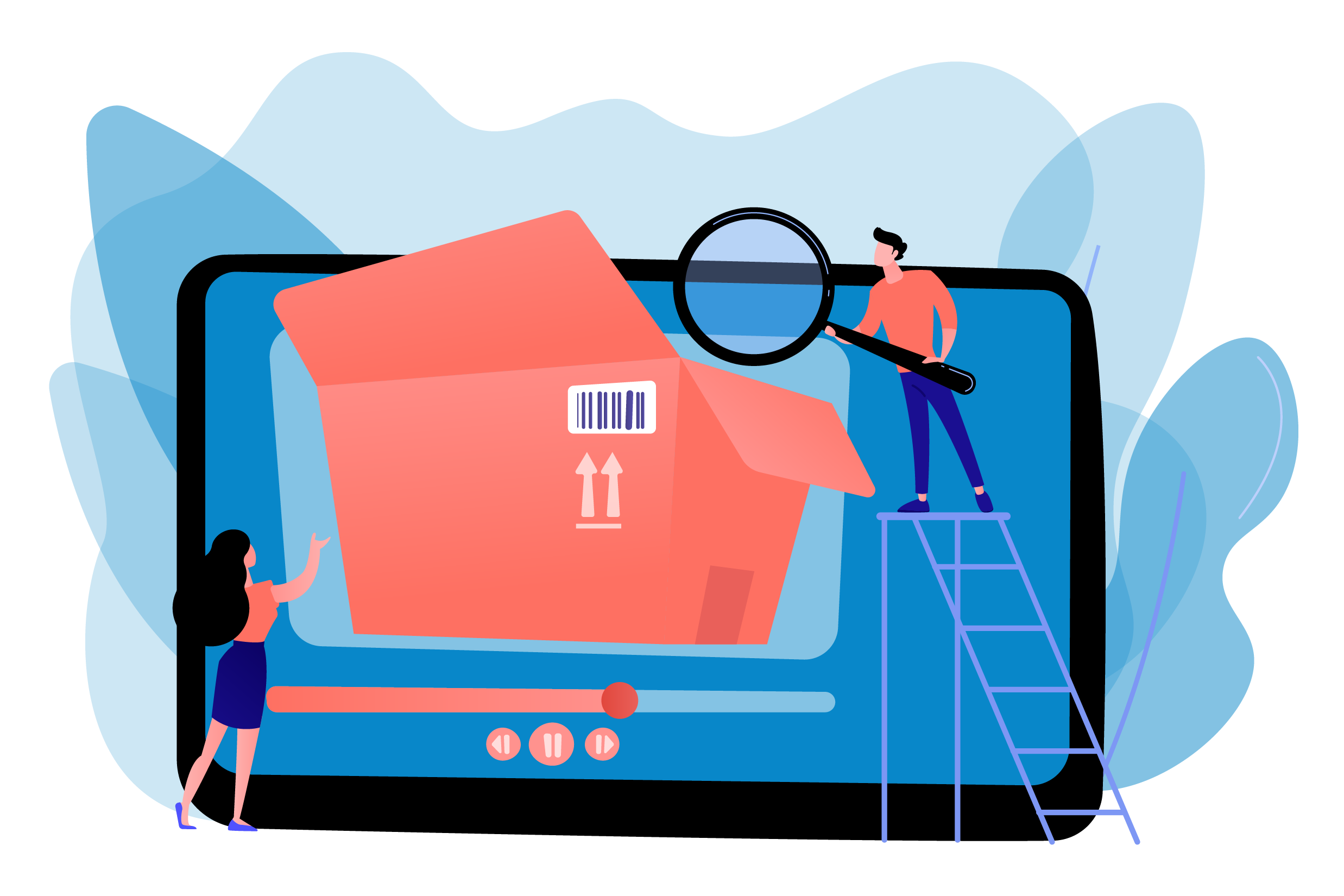 What is Packaging Design?
Form, structure, materials, colors, imagery, and typography contribute to the elements that make up packaging design. The purpose of packaging design is not only to distinguish a product in the marketplace but to effectively contain, protect, transport, dispense, store, and identify the product. Key emphasis on distinguishing the product in the marketplace helps meet marketing objectives by communicating your product's personality and grabbing attention resulting in a sale.
What products need Packaging Design?
Any product that comes in a package needs packaging design. Packaging design is what helps communicate the purpose of the product. Creating an aesthetic package design can help easily convey what the product is. From simple or straight-forward to complex or colorful, retail packaging design plays a very important part in marketing a product.  Understanding your brands requirements helps to convey your products packaging design.
What Makes a Good Package Design?
Knowing the consumer and your target audience by way of market research helps in the process of good package design. Good package design is different based on the type of products to be packaged. Package design can be the difference in what product a consumer picks up first. Deciding whether a product's package design should be colorful and playful or sophisticated and sleek can make or break a sale if you don't know your target audience.