Marketing Services
Expand Your Business' Presence Through CSIntel's Strategic Marketing Services
The Importance of Promoting Your Brand
The importance of marketing a brand is to attract new customers, of course, while keeping your existing ones. Thus, developing a marketing plan to promote your brand is vital for any business development strategy.
But first, businesses must understand that marketing has many different components. Thus, when it comes to developing a strategy, understand that attempting to use every marketing component is not necessary or useful. Instead, it's about choosing the right marketing components that will supplement your business strategy.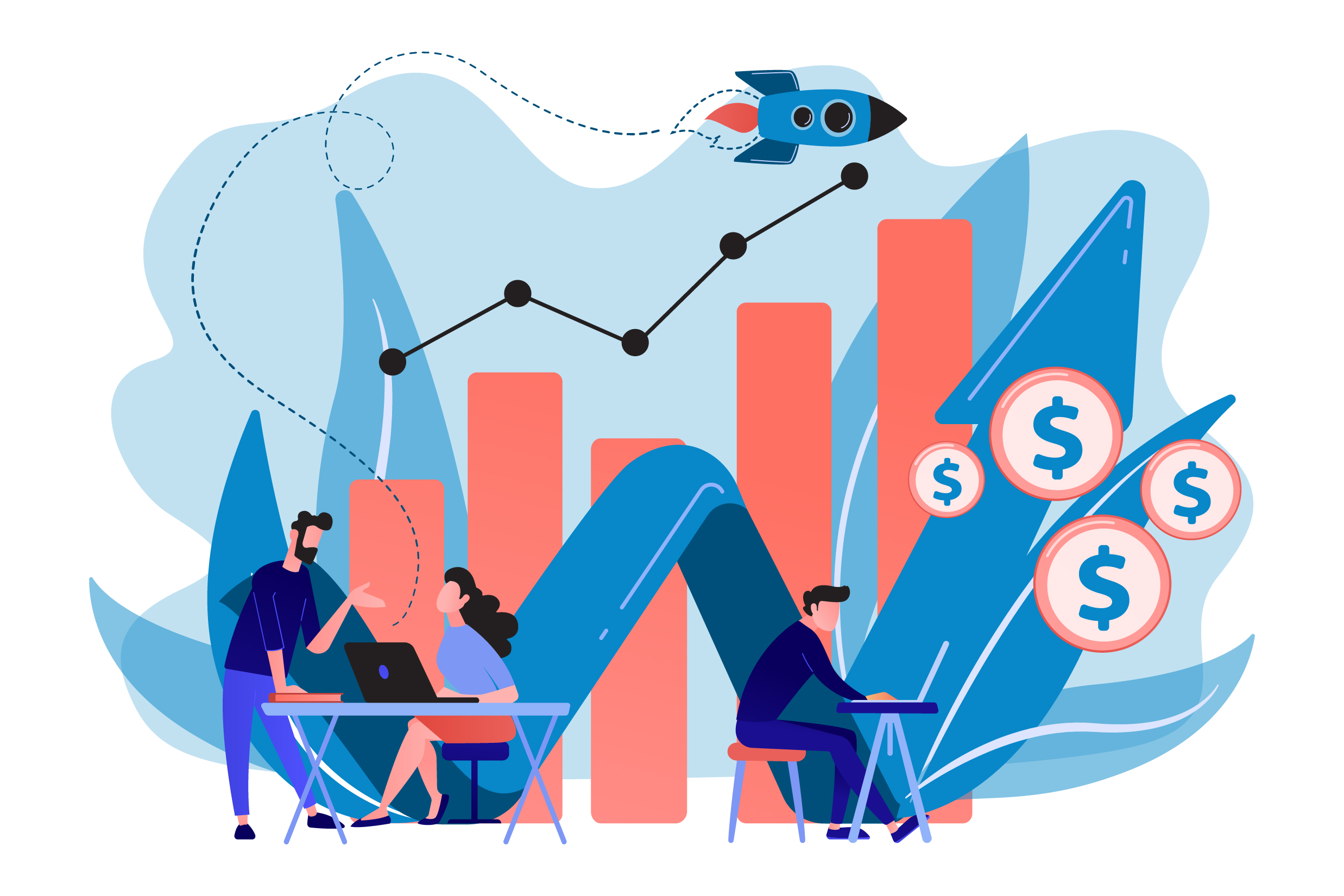 When utilizing CSIntel's Marketing Services, we help you choose the best strategies for your business' marketing plan to ensure your brand gets the most expansion, growth, and increase in revenue.
Hence, it's vital to have a good understanding of how the various marketing strategies are utilized, not only to increase sales but also to improve customer satisfaction. Therefore, if companies want their brand to be successful, they need to hire an expert to develop a marketing plan for the overall business strategy.