Marketing Management Services
All Your Marketing Efforts, Perfectly Managed
Marketing management can be defined as the process of planning, organizing, and controlling activities for achieving organizational goals. It is essential to understand how marketing works, what role it plays in business development, its importance in an organization, and how it affects the bottom line.
Overall, businesses use marketing management services to get help in targeting their products or service to the right audience to increase sales. Usually, this is through the form of a search engine or social media marketing campaign.
Most importantly, CSIntel's marketing management services will help you to develop strategies and plans to achieve the desired marketing results that will give you an advantage over your competitors.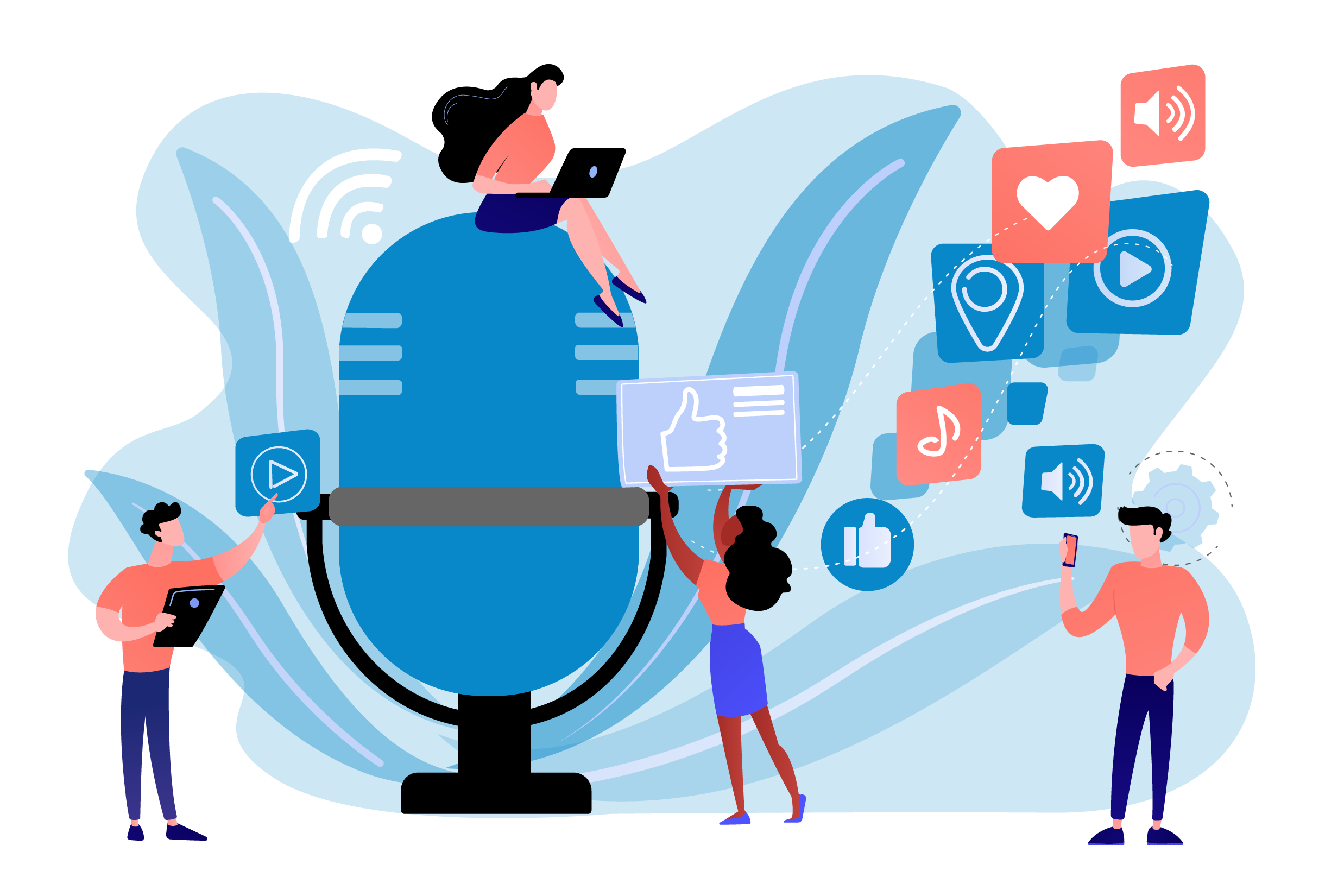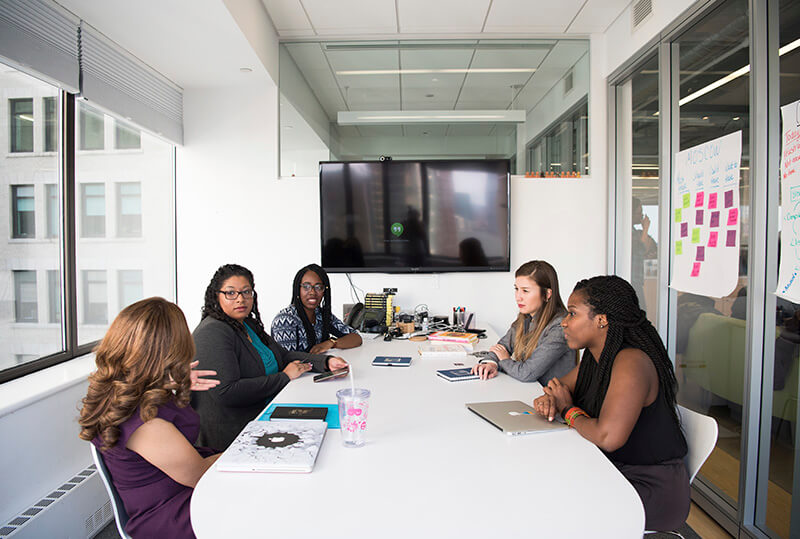 How We Work
Since our foundation in 2009 our goal has been to use digital technology to create experiences.
Giving you the piece of mind and technology to run your business.

Dedicated to creating the exposure and presence you need.

Moving your company into the new business era.

Brand identity is important. Showing your company the love it deserves.
Let us help you increase your productivity and focus on your career. We're here to assist in any way we can.
Here at CSIntel it is our commitment to you that makes us strong. We believe that a business is only as successful as it's clientel. We've based our entire operation on providing affordable solutions to help small to mid-size businesses compete in today's ever changing technology world.
Read More
Marketing Management Services Services
All your marketing efforts, perfectly managed.