UI Development Services
User Interface Design (UI)
User interface design (UI) and development have several phases.
Thes processes of UI development included the functionality needed for a system to accomplish the goals of the desired project and the potential needs of the users (i.e., customers).
The point of interaction between the user and a digital device or product is considered UI.
For instance, the touchscreen on your smartphone, or the touchpad you use on a coffee machine to select what kind of coffee you want, are both examples of UI.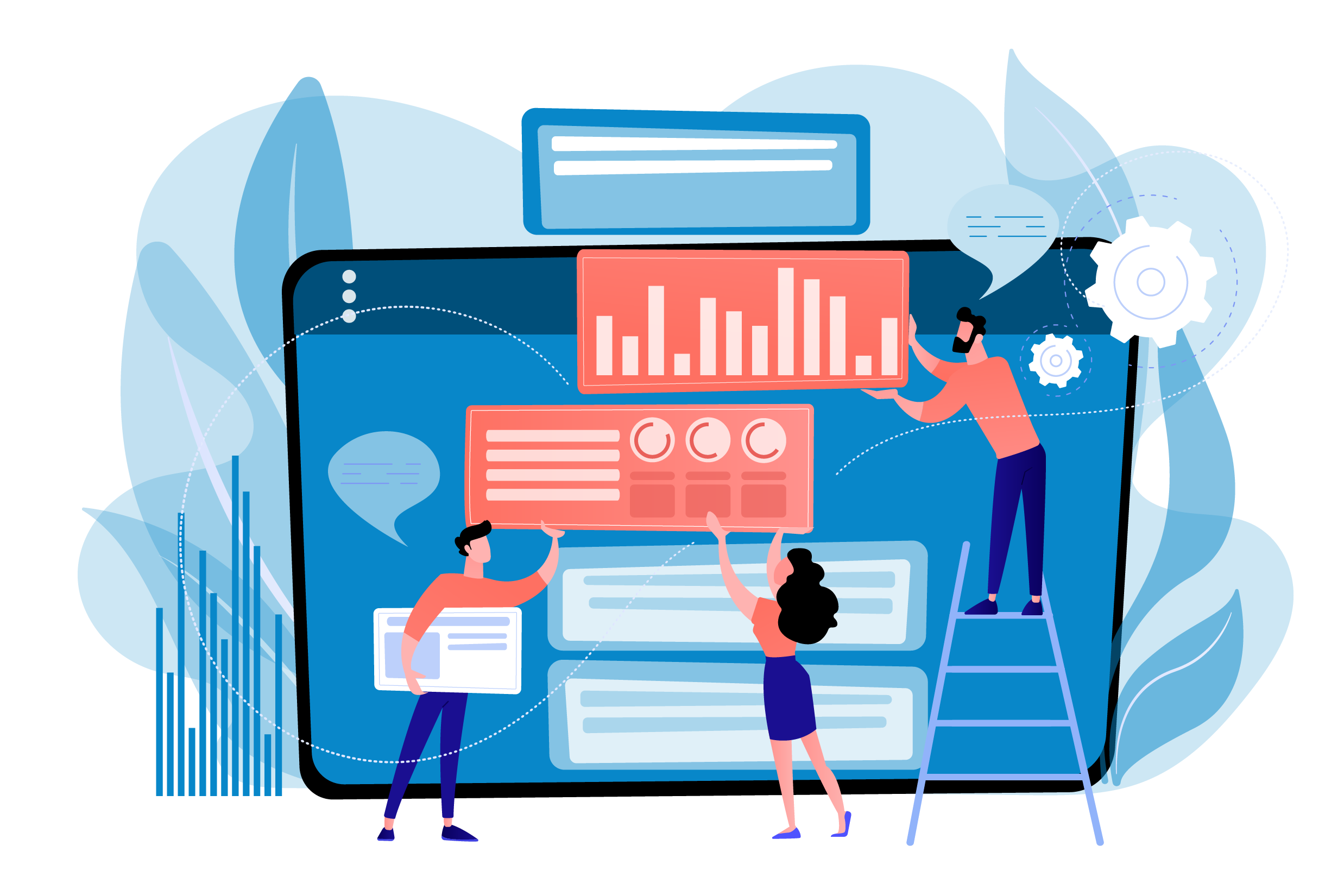 For websites and apps, UI design considers the look, feel, and interactivity of the product. It's all about making sure that the user interface is as intuitive as possible for the product, and that means carefully considering each and every visual, interactive element the user runs across.
Here at CSIntel, our UI designers will plan for typography, icons and buttons, color schemes, spacing, and white space, imagery, and responsive design.