Software Development
Develop Your Business' Software with Our Partner Brand, Altineer
All business development includes some technological upgrades to your current system. Thus, whether you need to build, rent, or buy business applications or software, leave it to our partner brand, Altineer, to help out your organization.
Altineer's Software Development Team works with your team to develop software and applications that meet your end-to-end needs.
From planning to designing, developing, and implementing, Altineer is the solution. Founder, Derek Scheider, realized that clients were frustrated with the lack of options on current user interfaces and not being able to get the services from a single provider.
Clients were also frustrated with working with larger agencies and not finding experienced designers and developers within their price range. Through sensing these needs, we formed a new kind of company. From integrated services and intuitive user solutions, Altineer has become the perfect match. Financially secure with private backers, there is no project too small or large: we are a valuable business partner.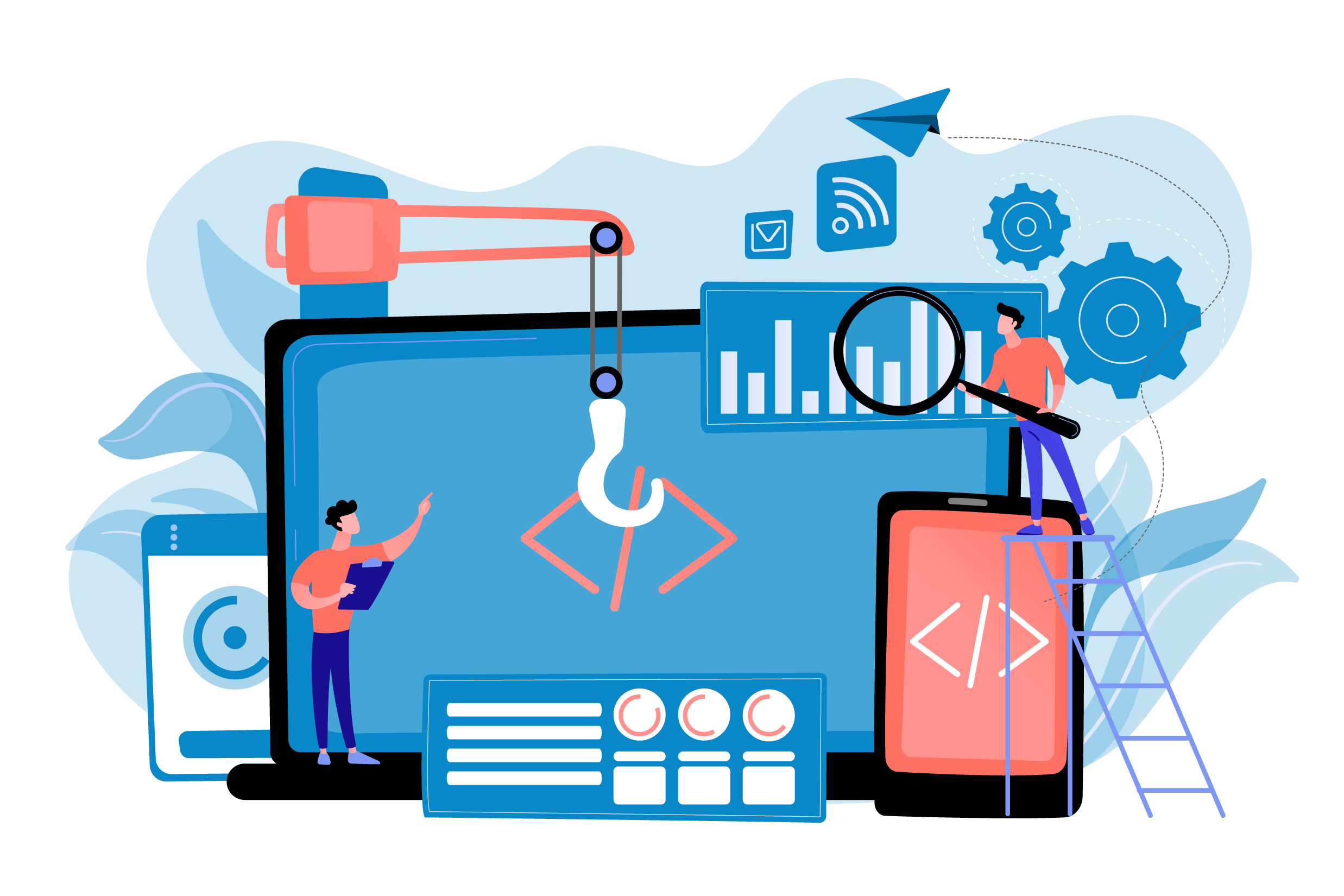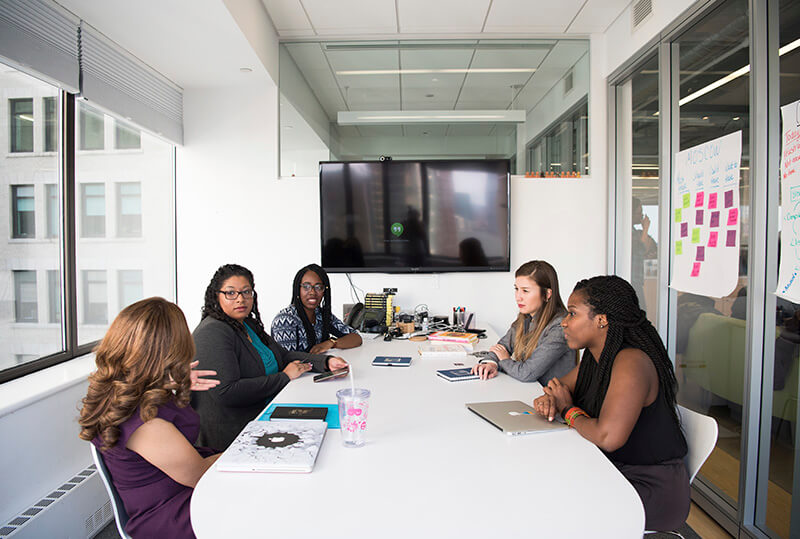 How We Work
Since our foundation in 2009 our goal has been to use digital technology to create experiences.
Giving you the piece of mind and technology to run your business.

Dedicated to creating the exposure and presence you need.

Moving your company into the new business era.

Brand identity is important. Showing your company the love it deserves.
Let us help you increase your productivity and focus on your career. We're here to assist in any way we can.
Here at CSIntel it is our commitment to you that makes us strong. We believe that a business is only as successful as it's clientel. We've based our entire operation on providing affordable solutions to help small to mid-size businesses compete in today's ever changing technology world.
Read More
Software Development Services
Our partner brand, Altineer, helps you design, build and deploy software to enhance your market presence and grow revenue.