Website Development Services
A Website Keeps it Real
We offer custom designed websites and mobile apps: your business is unique and we promise to listen to your needs and use creative technology to design a state of the art website for you that you actually own. Sure there are templates out there offering "reasonable fees" per month, but why settle for a "website out of a box" when you can own a masterpiece of your own?
And let us show you attractive mobile user interfaces for both iOS and Android platforms that will keep your customers in touch when they are on the go. Our designers and developers ensure delivering your branding image, user friendly navigation, enhanced functionality, features to meet your business needs, and what it takes to get your target market's attention.
As a proud American business, we pride ourselves in being your partner to prosper. We believe our clients deserve quality and value. We also offer secure, reliable web hosting and our extensive knowledge of the worldwide web will help increase your traffic, sell online, accept credit card payments securely and more! No request is too small or large – we promise to deliver what you want, and work with you along the way.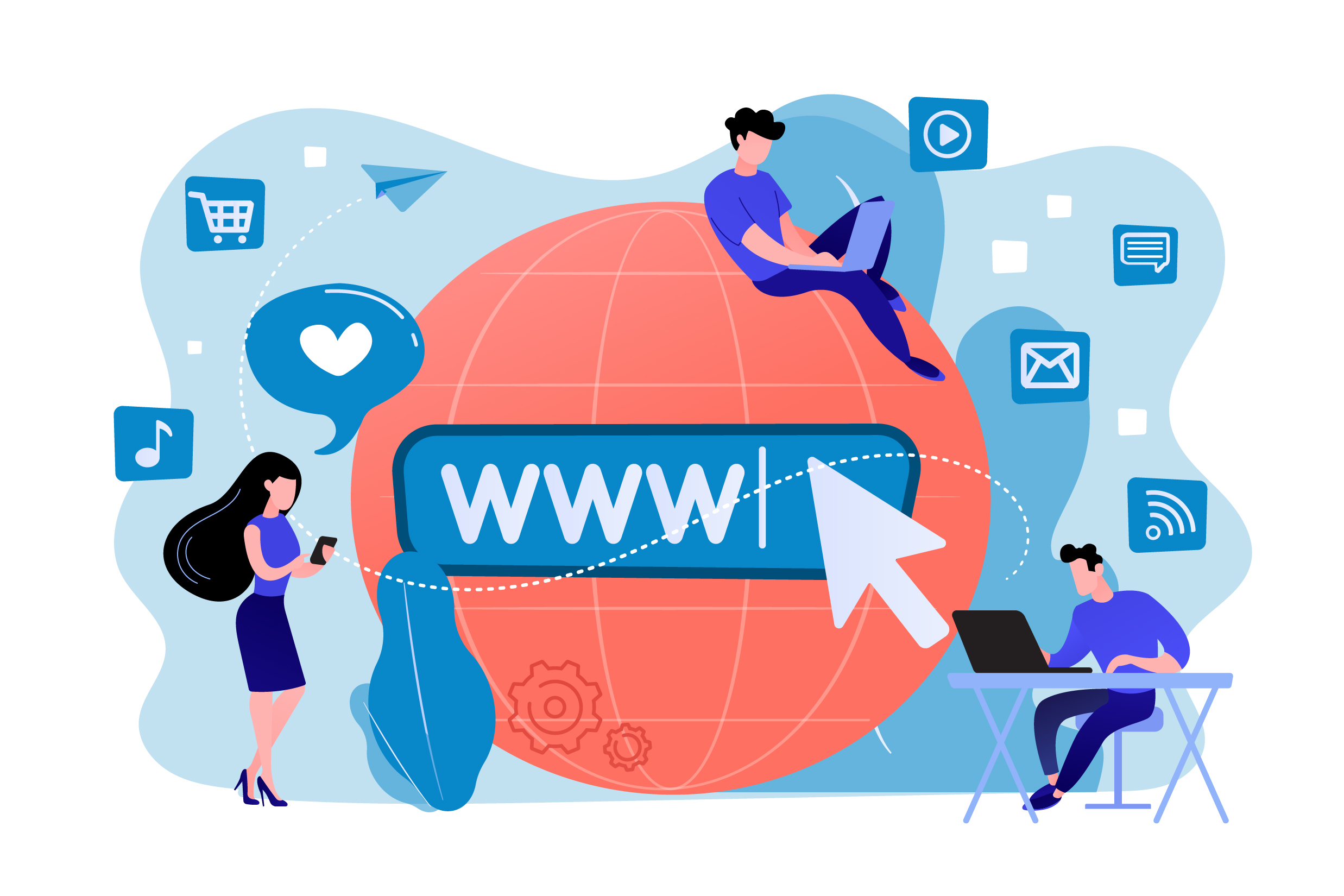 Our customer service is second to none. Contact us today to discuss your thoughts on a website, ecommerce, compliance, mobile apps and other options. We would appreciate the opportunity to become your business partner!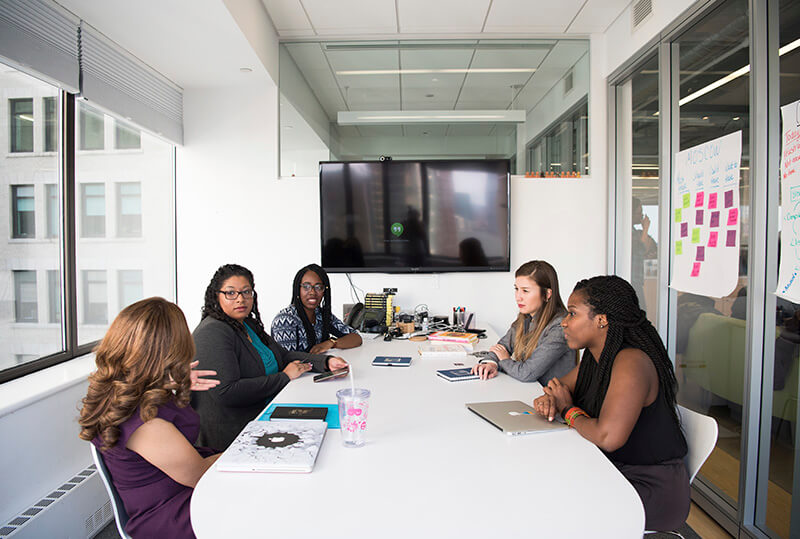 How We Work
Since our foundation in 2009 our goal has been to use digital technology to create experiences.
Giving you the piece of mind and technology to run your business.

Dedicated to creating the exposure and presence you need.

Moving your company into the new business era.

Brand identity is important. Showing your company the love it deserves.
Let us help you increase your productivity and focus on your career. We're here to assist in any way we can.
Here at CSIntel it is our commitment to you that makes us strong. We believe that a business is only as successful as it's clientel. We've based our entire operation on providing affordable solutions to help small to mid-size businesses compete in today's ever changing technology world.
Read More
Website Development Services Services
We offer several different website development services, all the way from monthly hosting to monthly maintenance management.