CMS Development Services
Make Quick Changes to Your Website Whenever You Want Using CSIntel's Content Management System (CMS)
Thinking about hiring a professional to develop your new business website? Consider using the CMS development approach.
Umbraco, CSIntel's content management system, or CMS, easily allows you to access your website's backend to make quick changes to titles, text, photos, etc. Umbraco is open source  and supported which is why we love it for integrations but we also offer other solutions such as Wordpress and even custom interfaces!
The best part? No development experience required! At CSIntel, we love utilizing this system so that we can give our clients the freedom of control over their website.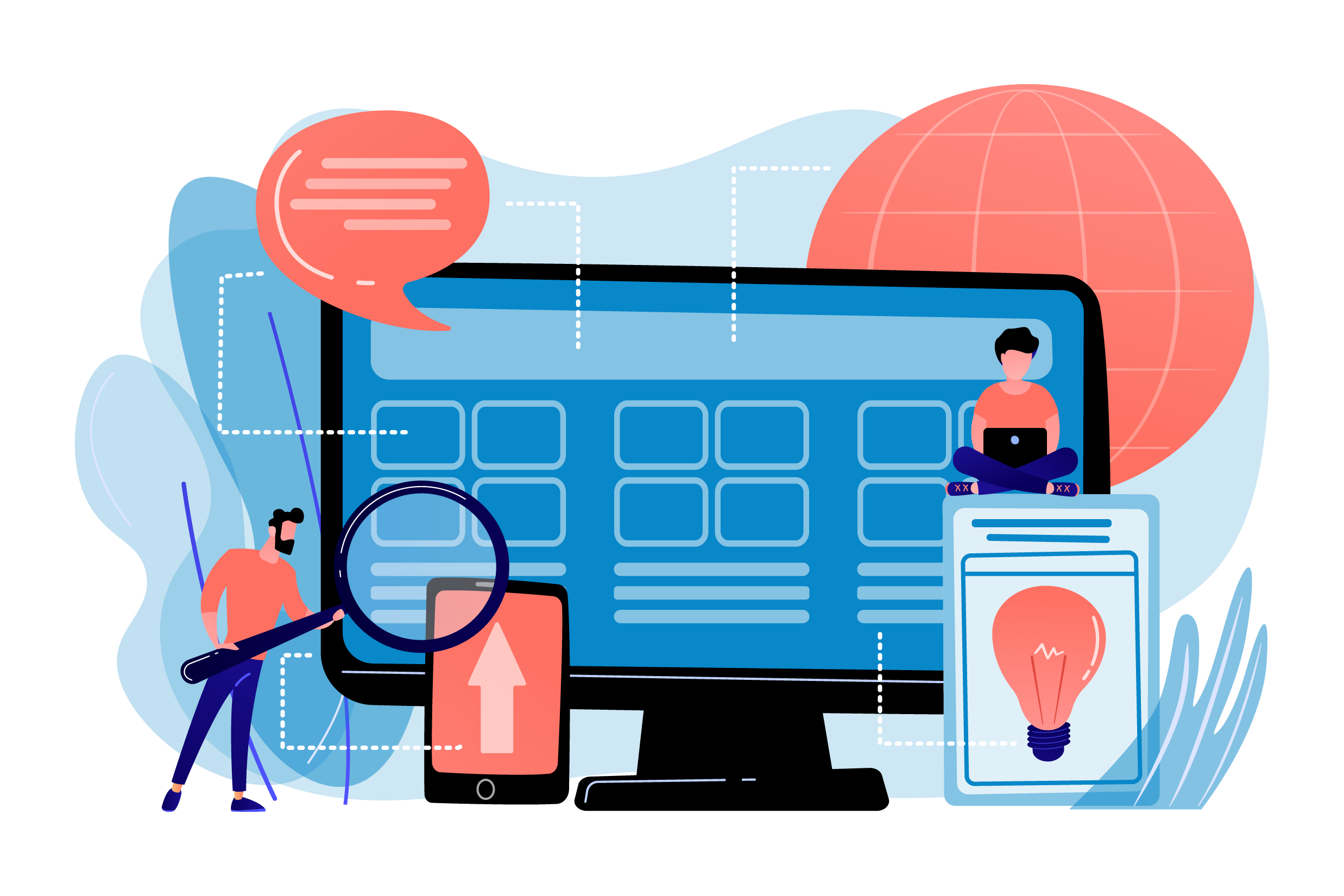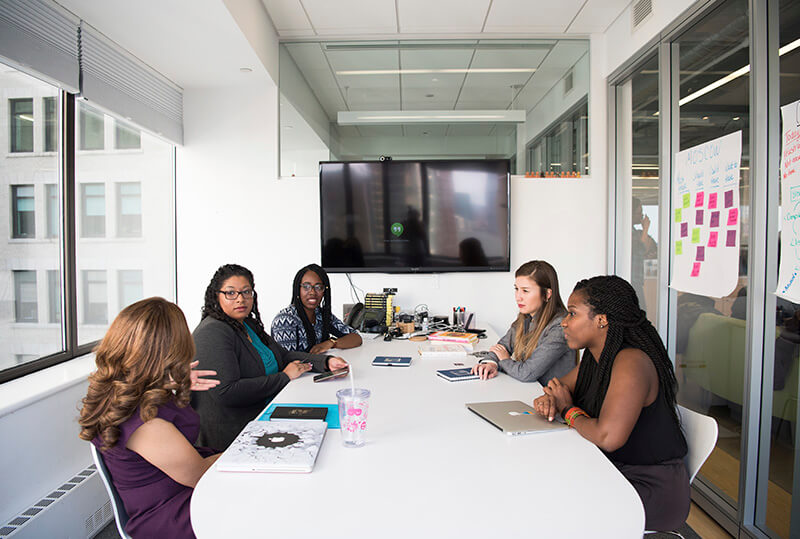 How We Work
Since our foundation in 2009 our goal has been to use digital technology to create experiences.
Giving you the piece of mind and technology to run your business.

Dedicated to creating the exposure and presence you need.

Moving your company into the new business era.

Brand identity is important. Showing your company the love it deserves.
Let us help you increase your productivity and focus on your career. We're here to assist in any way we can.
Here at CSIntel it is our commitment to you that makes us strong. We believe that a business is only as successful as it's clientel. We've based our entire operation on providing affordable solutions to help small to mid-size businesses compete in today's ever changing technology world.
Read More