Dynamic Website Development
A dynamic website is coded using a combination of HTML, CSS, and programming. It can display different content to different users and can display content differently across devices like phones and tablets.
Dynamic websites are much more powerful than the outdated static forms. They also offer a wide range of benefits, from ease of maintenance to greater usability.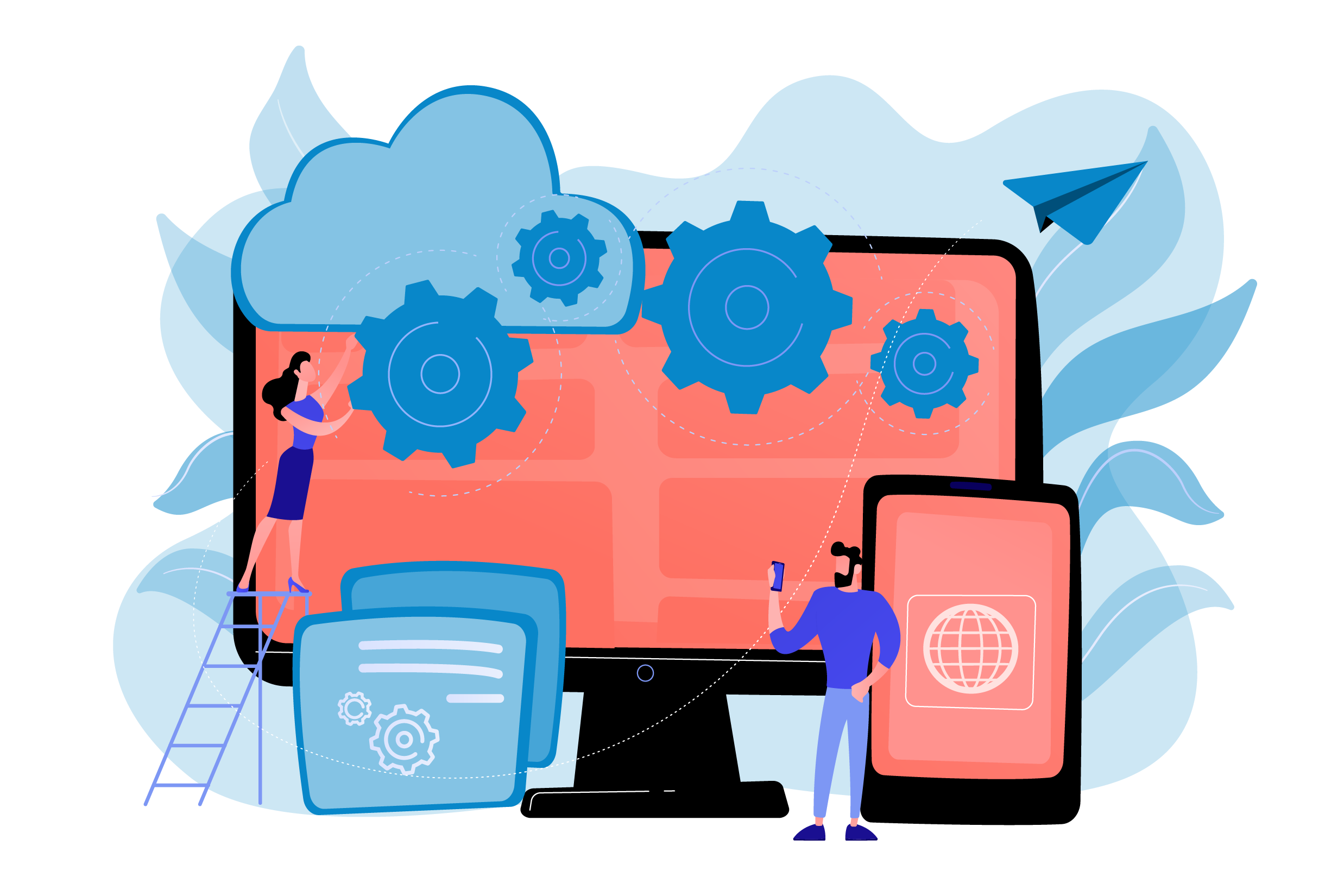 Easy to add new content
Dynamic websites have an easy interface to create and update content, also called a CMS.
Having all your content organized in a database makes it much easier to manage and edit.  If you've realized there is a spelling mistake on your homepage or even if you need to change wordage on a promotion you can do this easily without asking for assistance.
Make site-wide design changes instantly
On a dynamic website, you can easily make site-wide design changes where a change in one area can apply to the entire site. Where as on a static site, you have to go through and change every single page. 
Going through a re-brand and need to change the font throughout the website or even a color scheme? Well now it's just one simple edit.
Interactive content
A dynamic site allows you to personalize the user experience. Users can have unique experiences based on their device or with their interests. Incorporating features like recently viewed items and pages, personalized product suggestions, location, and even user account management.