E-Commerce Development Services
Facilitate Your Online Transactions with a Seamless E-Commerce Website
E-commerce websites are online portals that facilitate online transactions of goods and services through means of the transfer of information and funds over the Internet. You can build such websites by hiring dedicated developers.
E-Commerce should be integrated with the rest of your business not just a standalone 3rd party shopping cart that you don't own.  Bringing administration tools, SEO tools and architecture, business intelligence and analytics capabilities directly to your website will help your business perform and solidify your brand.
Creating that seamless customer experience will align with your business goals helping bring customers to your site through trust and ease user administration.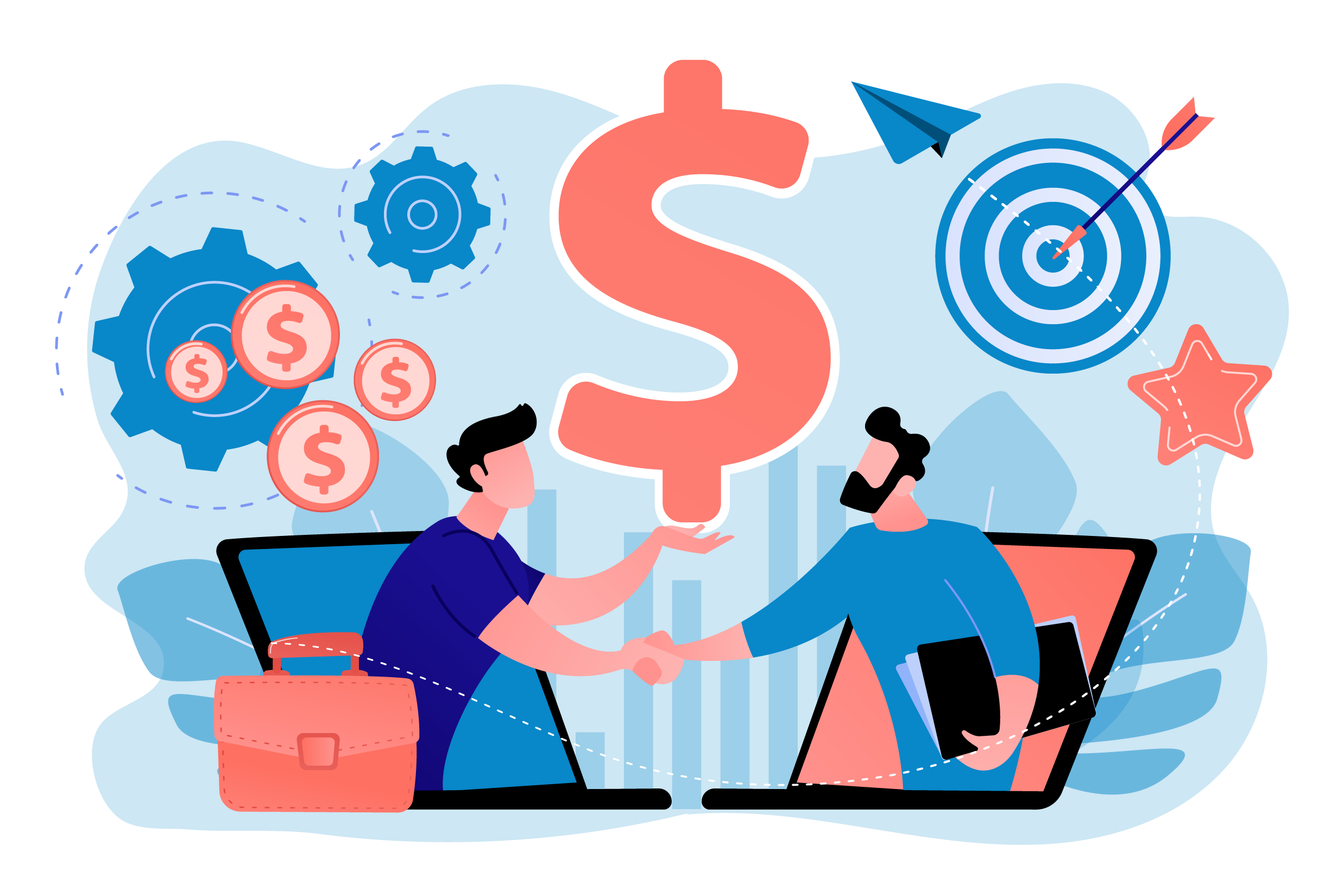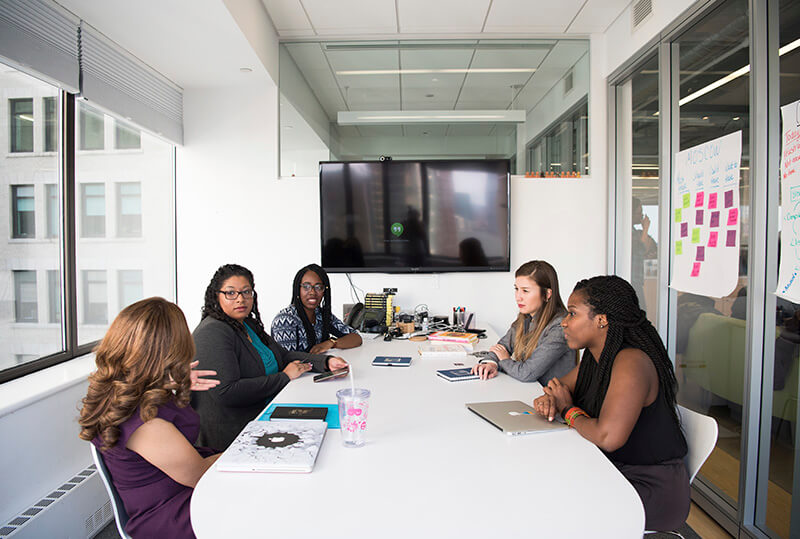 How We Work
Since our foundation in 2009 our goal has been to use digital technology to create experiences.
Giving you the piece of mind and technology to run your business.

Dedicated to creating the exposure and presence you need.

Moving your company into the new business era.

Brand identity is important. Showing your company the love it deserves.
Let us help you increase your productivity and focus on your career. We're here to assist in any way we can.
Here at CSIntel it is our commitment to you that makes us strong. We believe that a business is only as successful as it's clientel. We've based our entire operation on providing affordable solutions to help small to mid-size businesses compete in today's ever changing technology world.
Read More